7 Celebrities Who Have Cared for Their Aging Loved Ones
Providing care for people in need is one of the most fulfilling things you can do. We appreciate hearing stories of family members caring for loved ones — especially celebrities who have helped their loved ones age in place.
Check out this list of stars and famous figures who were there to support their families when they needed it the most.
Rosalynn Carter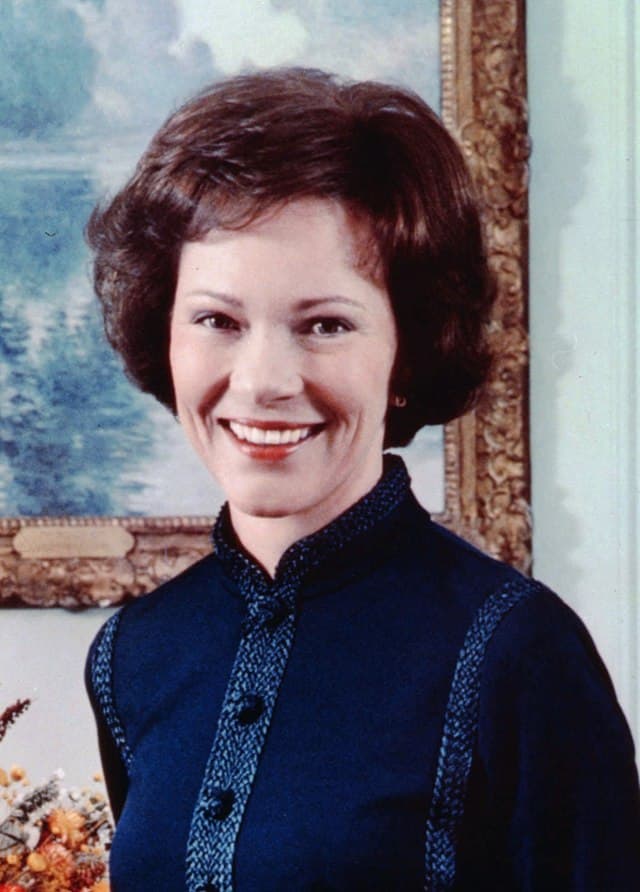 Rosalynn Carter, the former first lady and wife of 39th president Jimmy Carter, famously said, "There are only four kinds of people in the world: those who have been caregivers, those who are currently caregivers, those who will be caregivers, and those who will need caregivers."
Carter's father was diagnosed with leukemia when she was 12 years old, and she took on the responsibility of caring for him. In later years, Carter continued her legacy of caregiving by providing support for her aging mother and cancer-stricken members of her family. She is also responsible for founding the Rosalynn Carter Institute for Caregivers in Americus, Georgia.
Dwayne "The Rock" Johnson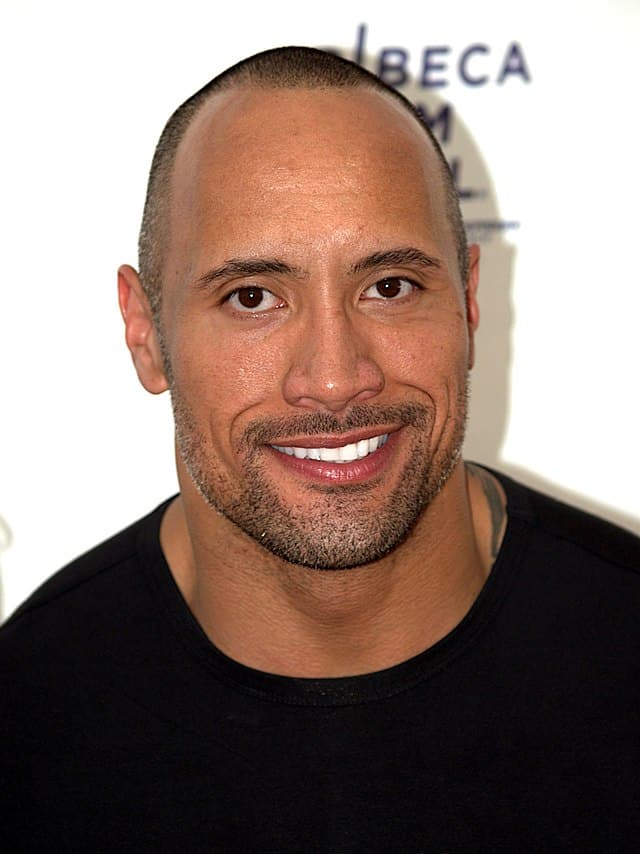 Actor Dwayne "The Rock" Johnson's mother was diagnosed with stage-three lung cancer in 2010. Following the diagnosis, Johnson devotedly remained by his mother's side throughout her chemotherapy and radiation treatments.
"She's earned this life and I'm a lucky son to provide for her these days," Johnson wrote on Instagram in tribute to his mother.
Queen Latifah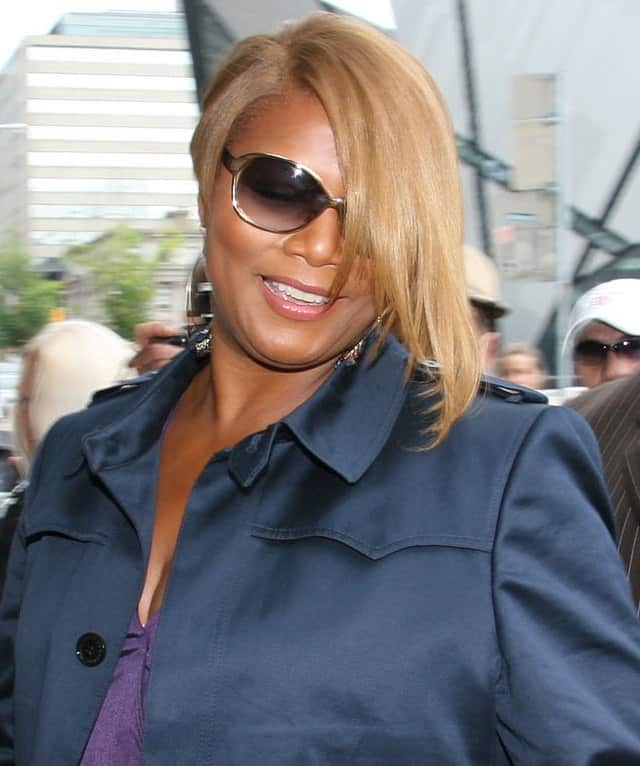 There's nothing a talent like Queen Latifah can't handle: rapping, acting, or even caring for people in need. When her mother was diagnosed with interstitial lung disease, Latifah embraced her role as primary caregiver wholeheartedly.
"We're in it with the people we love," she said. "And we want to have a positive outlook. We're in this fight for them." Latifah looked after her mother until her passing in 2018, and she has since shed light on interstitial lung disease through her documentary series, "Beyond Breathless."
Debbie Reynolds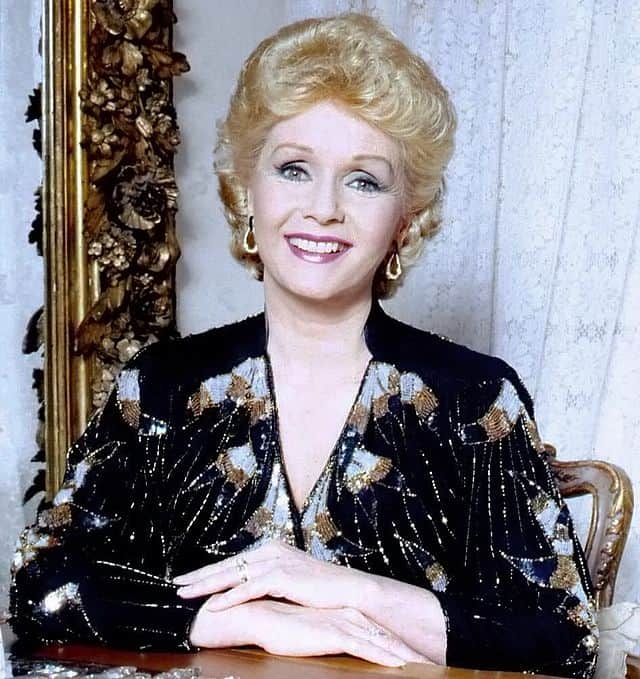 "Singin' in the Rain" star Debbie Reynolds was a dedicated caregiver to her loved ones even while working as an actress. When Reynolds was 14, she became the caregiver for her grandparents and her ailing mother.
She later looked after both her former mother-in-law and her drama coach. When asked about the experience, she said, "It came down to this: If they were happy and loved, then I was happy and loved."
Patrick Dempsey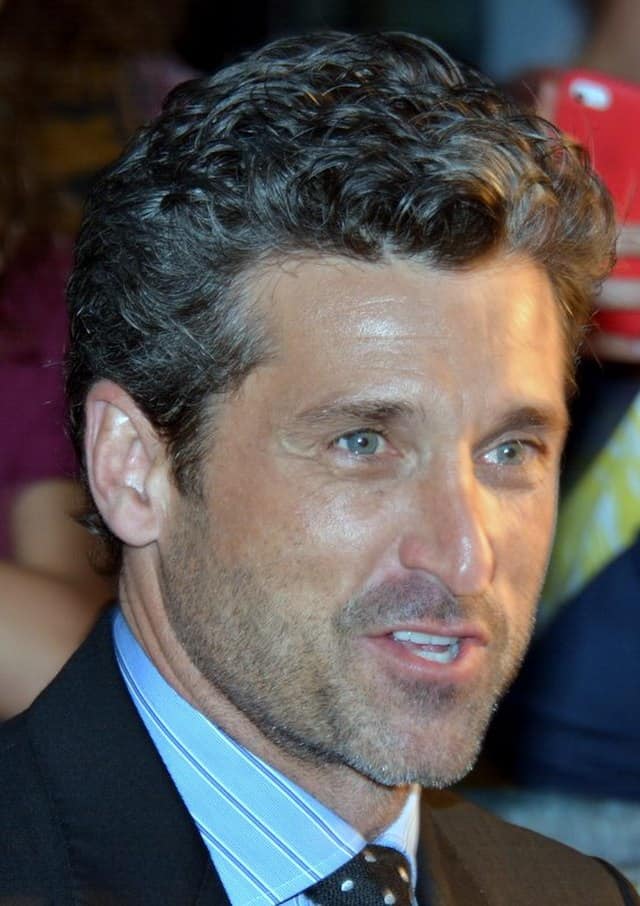 TV heartthrob Patrick Dempsey joined his sister in caring for their mother after she contracted ovarian cancer. She battled the condition for 17 years before passing away in 2014.
According to Dempsey, his family remained united throughout the difficult period. "We went through all the ups and the downs, and went through the entire experience," he said.
Rob Lowe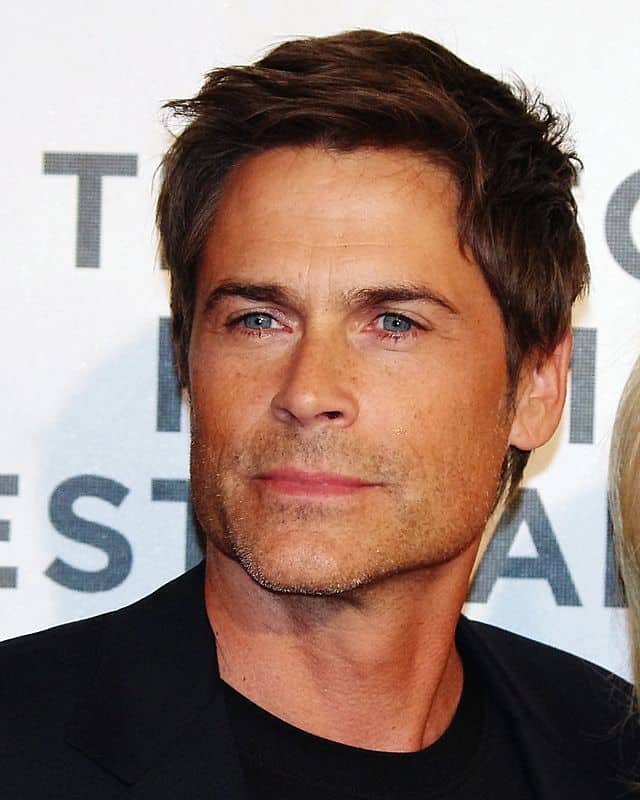 Known for his dashing looks, actor Rob Lowe has played many roles onscreen — but none more important than his role as a caregiver in real life. In the early 2000s, Lowe and his brothers helped care for their mother, who was diagnosed with stage-four breast cancer.
They continued to provide her with care until her death in 2003. "It turned out to be one of the most rewarding things I've ever done," Lowe wrote about his experience.
Meredith Vieira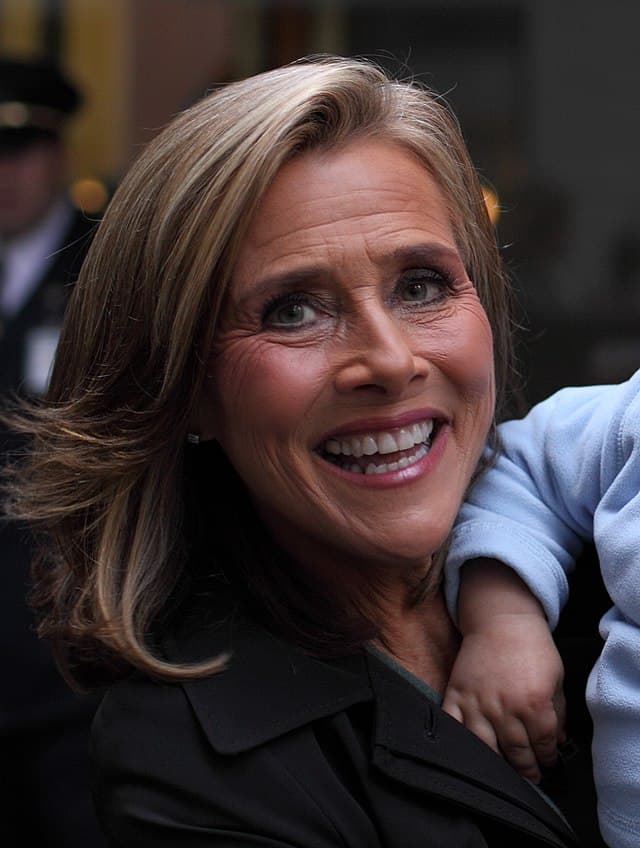 Meredith Vieira has appeared on television shows such as "The View," "Who Wants to Be a Millionaire," and the "Today" show, but she still devotes much of her time to caring for her husband, Richard Cohen.
Cohen was diagnosed with multiple sclerosis at age 25 and has had two bouts with colon cancer. In interviews, Vieira has frequently said she views her role as that of a member of a team, rather than a caregiver.
Bottom Line
Whether it's a former first lady or an action star, we have seen celebrities from all walks of life provide care for family members. Celebrities live glamorous and busy lives, but no job can replace caring for loved ones.
If you're considering becoming a caregiver for a loved one, check out our guides that can walk you through the technical and financial components of the role.