With the holidays quickly approaching, I have been asked by clients and family members alike about the best gifts for caregivers. After some reflection about all the things caregivers do for their clients, I've come up with some great options.
There is no amount of money that will ever fully recognize the amount of stress, love, and care that any family or professional caregiver goes through each and every day. However, here are a few ideas that may help the caregivers in your life feel recognized, appreciated, and pampered.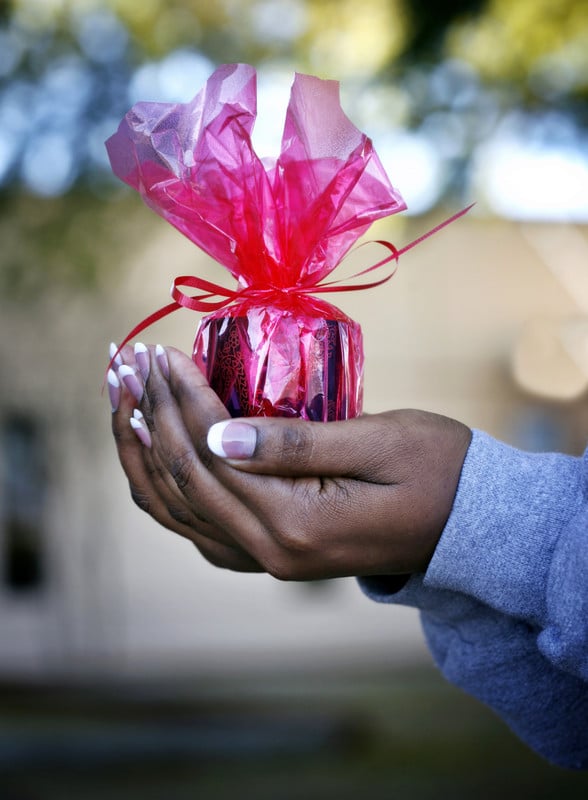 Gifts for Private Caregivers
I think of these caregivers as the folks who work for in-home care, home health, and hospice companies. They may also be private caregivers who work for themselves or through a caregiver referral agency. If they work for a private company, do check on company policies for gift-giving, as there could be conflicts of interest.
Massage, manicure, or pedicure gift certificates
Gift cards to a nice restaurant
Movie tickets
Anything to help facilitate relaxation and pampering
Family Caregivers
Did you know that four in ten adults care for a sick or elderly loved one? That's a whole lot of care being provided without any paycheck at all. Family caregivers often feel overwhelmed, under-appreciated, and pulled in many different directions by work and family obligations.To let them know how much you value their service, consider gifting them one of the following:
Offer to go shopping
Cook a meal
Clean the house
Lunch or dinner delivery
Writing a thank-you card
Hiring a temporary respite caregiver
Facility Caregivers
Facility caregivers are anyone who works in a nursing facility, long-term care facility, assisted living, memory care, retirement community, adult care home, or any other residential setting for seniors. These caregivers are definitely underpaid for the amazing work they do. Often, the companies they work for also have very strict gift-giving policies in place that can make it difficult to express gratitude. As with private caregivers, check the company policies on gift-giving first.
Letter of recognition: This is one of the most personal gifts I can think of for a facility caregiver. A letter touting their amazing skills with your loved one, the care and compassion they bring to work every day, or the way that they bring a smile to the resident's faces will go a long way in showing your appreciation. This letter could be given to an administrator as well to be put in the caregiver's employee file.
Donation: Many care facilities will have an "employee bonus" fund that is split amongst the employees or direct care staff. If there is no bonus fund to contribute to or the gift-giving policies are tight, then you could donate to a non-profit or cause like the Alzheimer's Association, Parkinson's Association, or Senior Wish Foundation in your area. I found this great site that rates and links to charities if you need ideas.
Gifts for Caregivers: Not just for the Holidays!
Don't just say thank you at the holidays, say it year-round! Let the caregivers in your life know how much they are appreciated. A smile, a pat on the back, a listening ear, and a willingness to help out are always welcome. Don't forget each November is National Caregivers Month, another special time to recognize the caregivers in your life.