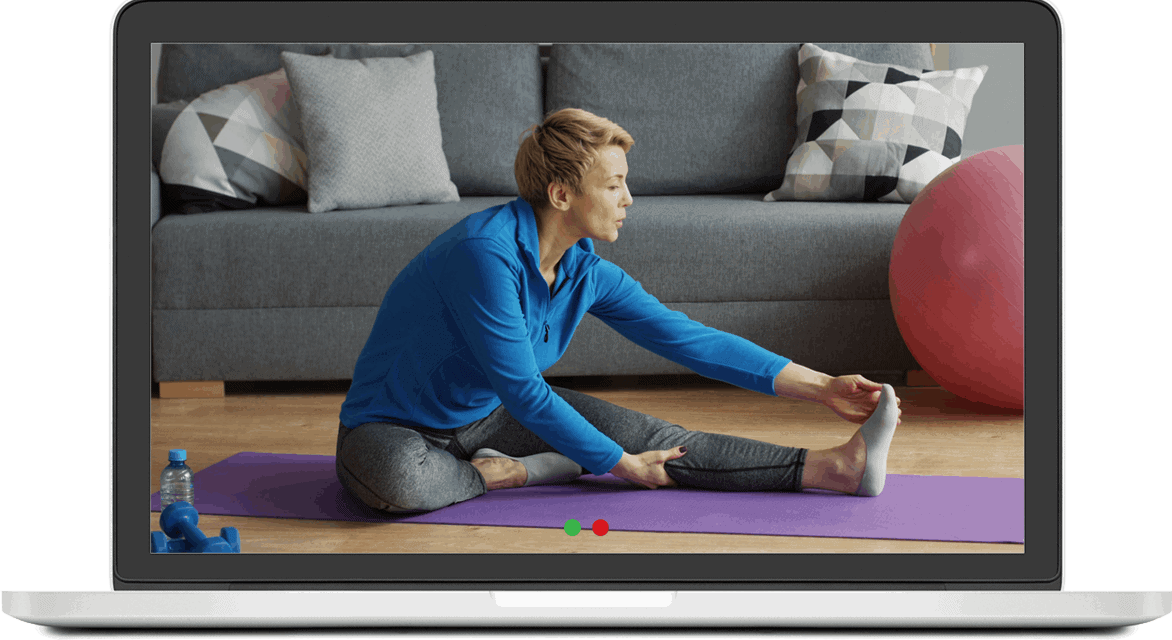 COVID-19 has drastically changed the ways in which we interact. With the closure of libraries, churches, and senior centers, it's been tricky to gather in ways that we once did. Fortunately, we have the internet.
The Senior List curated a lineup of virtual classes hosted by various experts, designed to help you learn skills, keep active, or even meditate, all from the comfort of your own home.
Our generous instructors will be teaching their courses for free! In return for their time, TheSeniorList will be making a donation to a charity of their choice.
Best of all, these classes are free and open to all seniors, so feel free to invite a friend. Thanks in advance for joining us!
Calendar of Events
No upcoming events scheduled
Get in Touch:
Feel free to reach out with any questions, comments, or concerns. We listen to and read every piece of feedback, and we will do our best to respond to you as soon as possible. Our policy is to promote open communication, and we look forward to hearing your suggestions and recommendations.