Our experts compare the best automated medication dispensers on the market. They're convenient, accurate, and easy. It's time to dial in your dose.
Every year, between 7,000 and 9,000 people die through medication errors. These can include taking the wrong medications, taking an improper dosage, or even missing a round of meds altogether. Automatic medication dispensers offer a secure and straightforward way for caregivers to manage medication for their loved ones.
These devices, while varied in terms of their features, streamline the process of administering medication. At their core, medication dispensers function as an upgrade from classic pill organizers—you know, those plastic trays with individualized compartments for each day of the week. Today's automated pill dispensers add several high-tech features that make them indispensable for those with intricate medication regiments.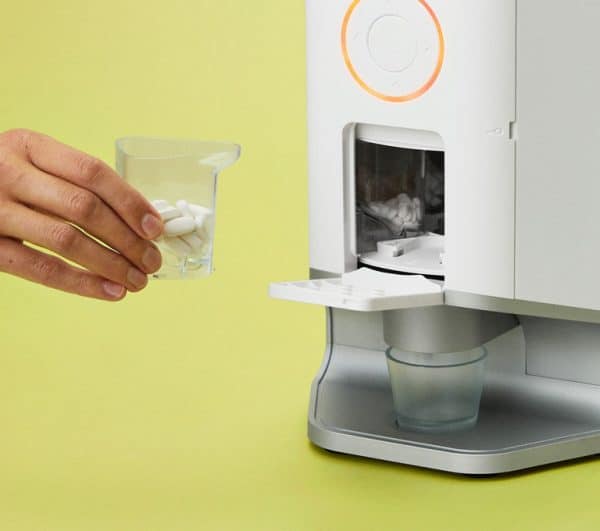 The Hero automated medication dispenser can hold up to a 90-day supply of 10 different pills, regardless of their size and shape. Caregivers receive alerts about missed doses, refill dates, daily usage, and battery levels.
Why We Recommend Hero
Affordable Pricing
Complimentary Medication Refill Service
Holds up to 90 Days of Pills
30-Day Risk-Free Trial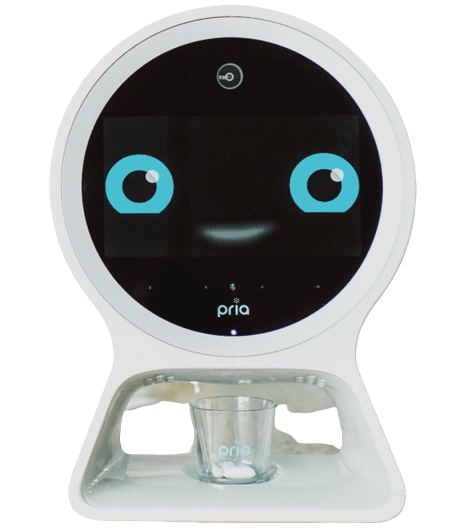 A newcomer in the world of medication dispensers, Pria holds up to 28 days of medications in its adorably designed frame. This device also has smart features such as voice assistant integration, facial recognition, and video calling capabilities.
Why We Recommend Pria
Smart Features
Easy to Use
Innovative Design
Customizable Dispensing Regiments