Most Affordable Hearing Aids
Looking for quality hearing aids at an affordable price? We have assembled a list of the most affordable hearing aids on the market that won't put a dent in your wallet.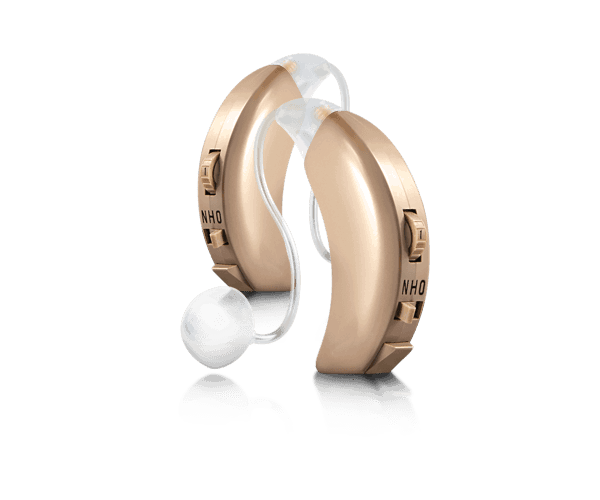 MDHearing offers a 45-day trial period to ensure that their hearing aids are the right choice. FDA registered, affordable, and free shipping are all standard with each hearing aid offered. Prices range from $399.99-$1199.99 per pair.
Why We Recommend MDHearingAid
Free shipping
45-day trial period
Sold individually or as a pair
Rechargeable and smart hearing aid options available