Staying secure at home is a concern at any age – especially for seniors. Older adults often feel vulnerable at home and worry about intruders and break-ins. A home security system is an important investment, but one that's absolutely worth making. Not all systems are created equal, especially when it comes to usability for the aging population. Here are a few of our favorites.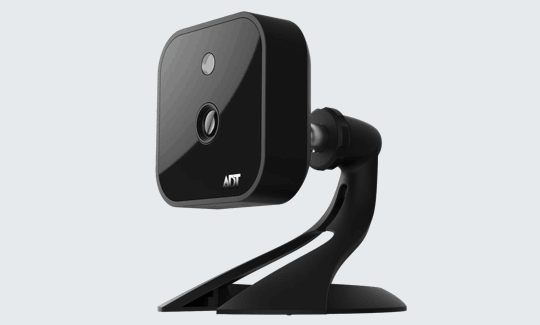 Their home security:
ADT Protect Your Home is a long-standing security company with over 100 years of experience keeping homes and possessions safe. They offer a wide range of security solutions regardless of home size or location in the U.S.
Why We Recommend ADT Home Security
Custom designed home alarm systems
Landline or cellular connections available
Three protection packages to choose from
Motion sensors, video doorbells and cameras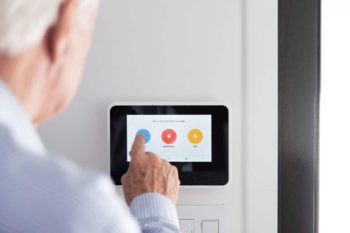 Their home security:
Vivint offers professional installation for its top of the line home security products. Known for their lineup of powerful smart-home security features, Vivint uses the latest technology to keep you and your loved ones safe at home.
Why We Recommend Vivint
Professional installation
Advanced technology and user-friendly
Combines home security with home automation
Smartphone app lets you control your home security remotely