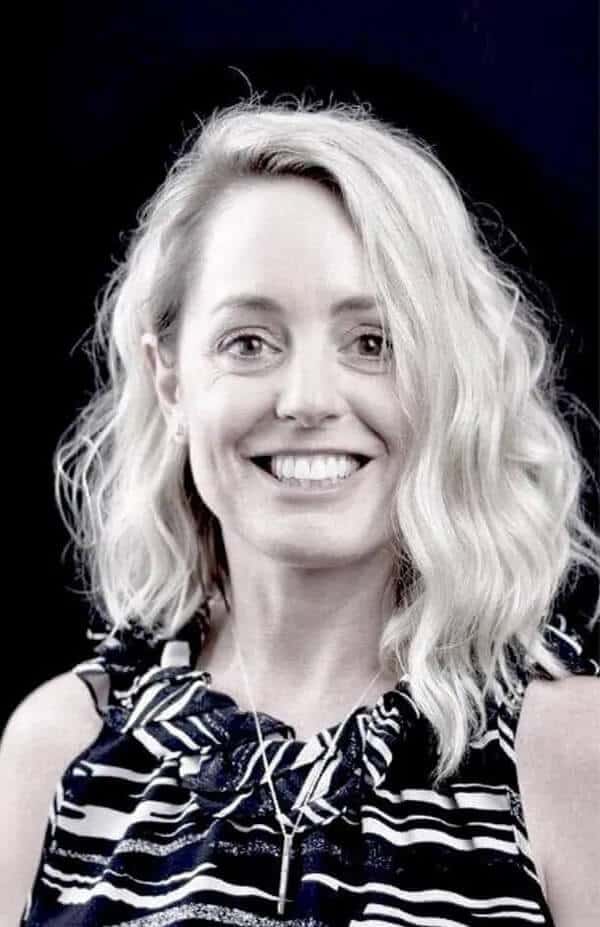 Registered Nurse & Assisted Living Expert
25+ years of experience in acute care, home care, and long-term care
16 years of experience as Assisted Living RN
RN Consultant supporting long term care facilities to improve quality of care
Highlights
Registered Nurse & Assisted Living Expert
25+ years of experience in acute care, home care, and long-term care
16 years of experience as Assisted Living RN
RN Consultant supporting long term care facilities to improve quality of care
Experience
Cynthia Coelho is a compassionate senior care expert and trusted advisor for The Senior List. She plays an important role on the team — helping seniors to regain confidence, independence, and peace of mind. Cynthia brings nearly three decades of experience to the table. And she's as passionate as ever about bridging the gap between seniors, their loved ones, and finding the quality of care they deserve. Cynthia holds nursing degrees from St. Mary's University and Samuel Merritt University.
On the Side
In her free time Cynthia enjoys exercising, paddle boarding, gardening, sailing, travel, and connecting with people and the world around her. Sharing her expertise to improve lives and paddle boarding on the lake is all in a day's work for Cynthia Coelho.
Our Team
Our team of compassionate experts puts seniors and caregivers first. Whether you're searching for senior housing, medical alert systems, or anything in-between — we'll help you explore your options and find the perfect fit. Our team has a combined 65+ years of experience in senior care, so you can trust us to connect you with the right senior care solutions that make sense for you.
Our research, advice, and recommendations are always fact-based and comprehensive. It's our privilege and pleasure to serve seniors and their loved ones with the best resources available. And like always, feel free to get in touch with any questions or concerns. We're here for you!
Discover Our Team of Authors and Experts