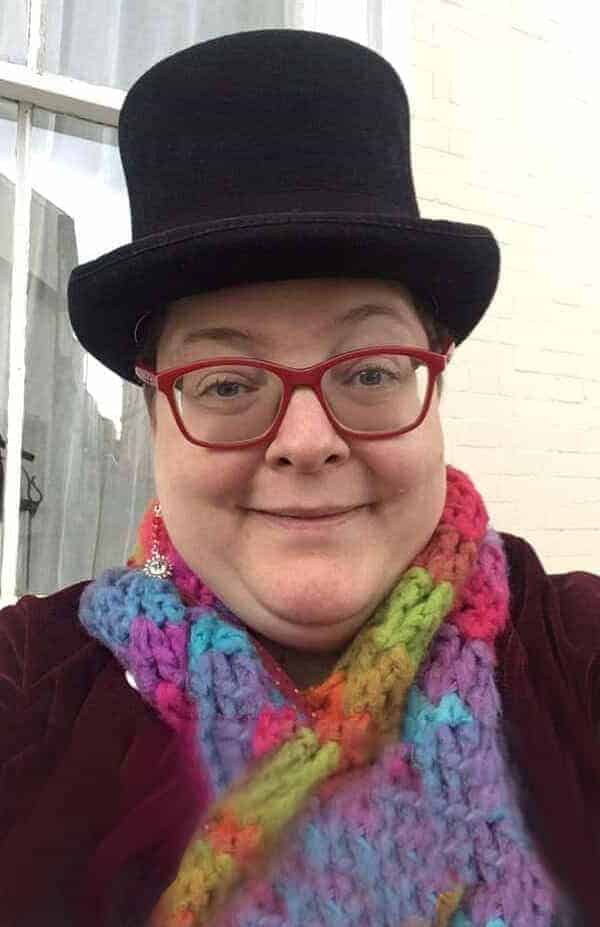 Highlights
12+ years of professional writing experience
Former college lecturer, Truro College, Cornwall
Master of Arts in English Lit., Aberdeen, Scotland
Serves as volunteer in various senior settings
Experience
Allie Moon has a passion for helping seniors and caregivers improve their lives. The expert resources Allie creates are brimming with compassion and personality. As a master of the written word, Allie offers valuable insight on senior-friendly technology, safety, and lifestyle topics. Her past experience includes a copywriting internship with Copy Monkey, lecturer of English at Truro College, and a stint as an Archivist at Hancock Caffin, all based in the UK.
Allie has volunteered with TorrAge where she helped to support aging adults in her community. She's also served as the chair of a local mental health initiative called The Stepping Stone Centre. Allie holds an M.A. in English Literature from The University of Aberdeen, Scotland.
On the Side
Allie is a woman of many interests. In her free time, you'll find her reading, writing fiction, watching movies, and marveling at the brilliant colors of her betta fish.
Discover Our Team of Authors and Experts