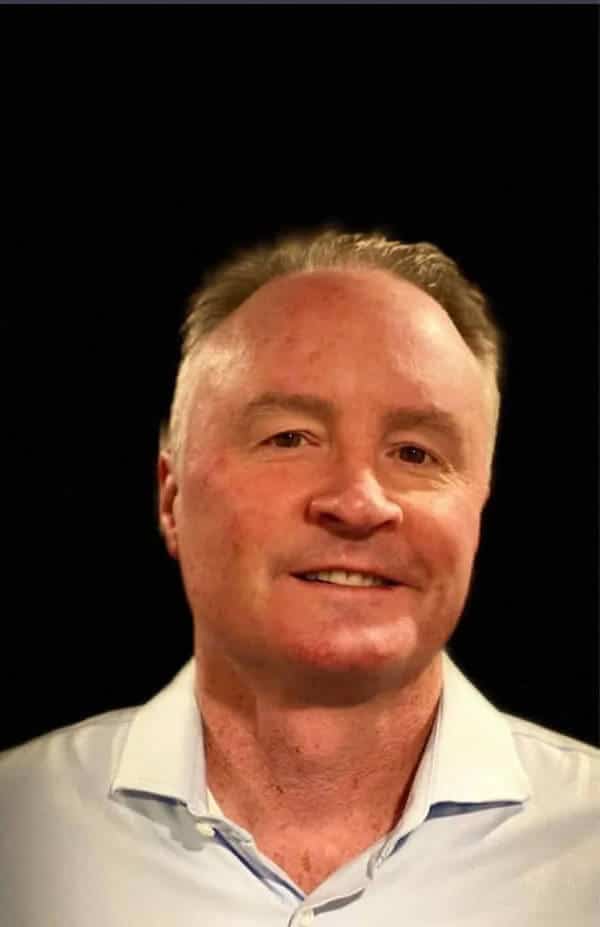 Highlights
Co-Founder of TheSeniorList.com
Creator of the Big List of Senior Discounts
Accomplished Healthcare Executive
Experience
As a Co-Founder of The Senior List, Chris is an expert deal and discount finder. Chris understands that many seniors are on a fixed income, and money can get pretty tight. So for 10+ years, he has researched and published his yearly list of the best senior discounts. He leaves no stone unturned in finding unadvertised deals at businesses across the U.S.
Without a doubt, Chris is a trusted authority for seniors who want to save money and live better in their golden years. He is also an accomplished healthcare executive who has dedicated much of his life to consumer advocacy.
On the Side
Chris is all about gizmos and gadgets and new technologies that can help aging adults. The fast-growing wearable market (like smartwatch alert systems) is especially intriguing to Chris. He expects it to become the next big thing for seniors, giving them more independence and greater peace of mind.
When not digging up discounts and helping seniors improve their lives, Chris can be found on his fishing boat, hanging out with his two teen boys, or rooting for his favorite NBA team, The Portland Trail Blazers (Melo! Melo!).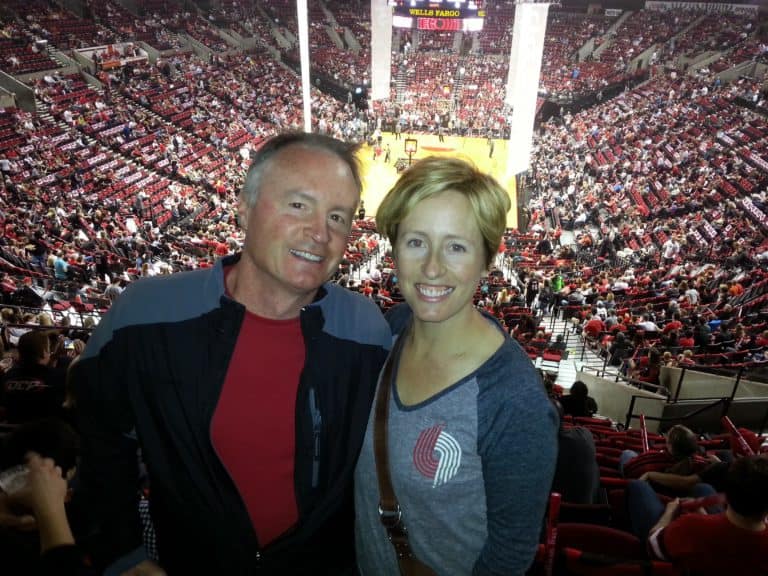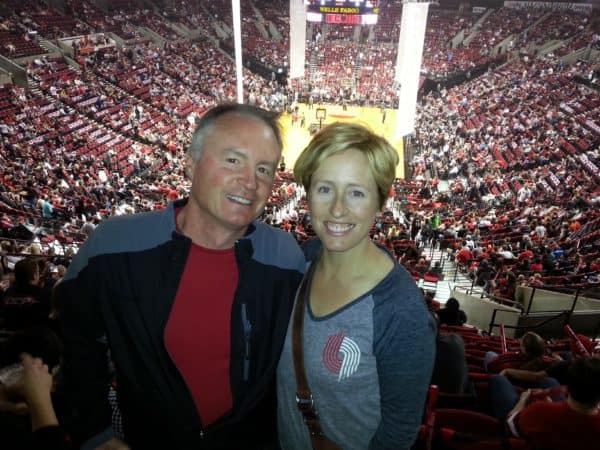 Our Team
Our team of compassionate experts puts seniors and caregivers first. Whether you're searching for senior housing, medical alert systems, or anything in-between — we'll help you explore your options and find the perfect fit. Our team has a combined 65+ years of experience in senior care, so you can trust us to connect you with the right senior care solutions that make sense for you.
Our research, advice, and recommendations are always fact-based and comprehensive. It's our privilege and pleasure to serve seniors and their loved ones with the best resources available. And like always, feel free to get in touch with any questions or concerns. We're here for you!
Discover Our Team of Authors and Experts