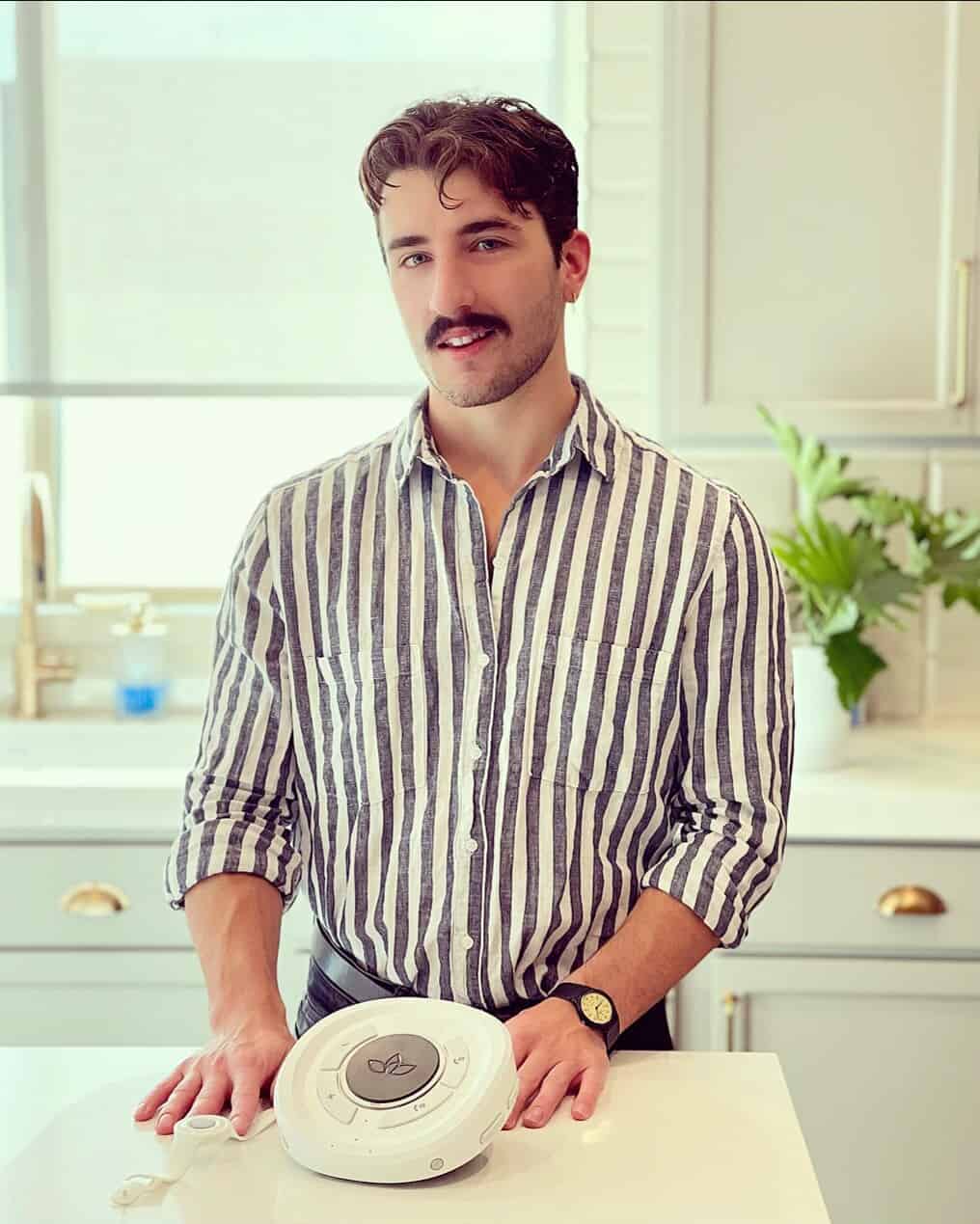 Ryan Molloy
Managing Editor & Technology Expert
B.A. Brandeis University
M.A. University of Nevada, Las Vegas
Highlights
B.A. Brandeis University
M.A. University of Nevada, Las Vegas
Ryan's first experiences of senior care came during high school, where he volunteered at his local senior center and even organized its annual prom. Between his grandparents and his parents (who are recently retired), his interest in this world grew as he watched his loved ones navigate the processes of managing their money, health, and overall well-being.
After obtaining his bachelor's and master's degrees in English Literature, he has found his home at TheSeniorList, where he works closely with a team of experts to research all things related to caregiving and senior healthcare. His goal is to make sure that everyone is equipped with the tools and knowledge to age in place with ease.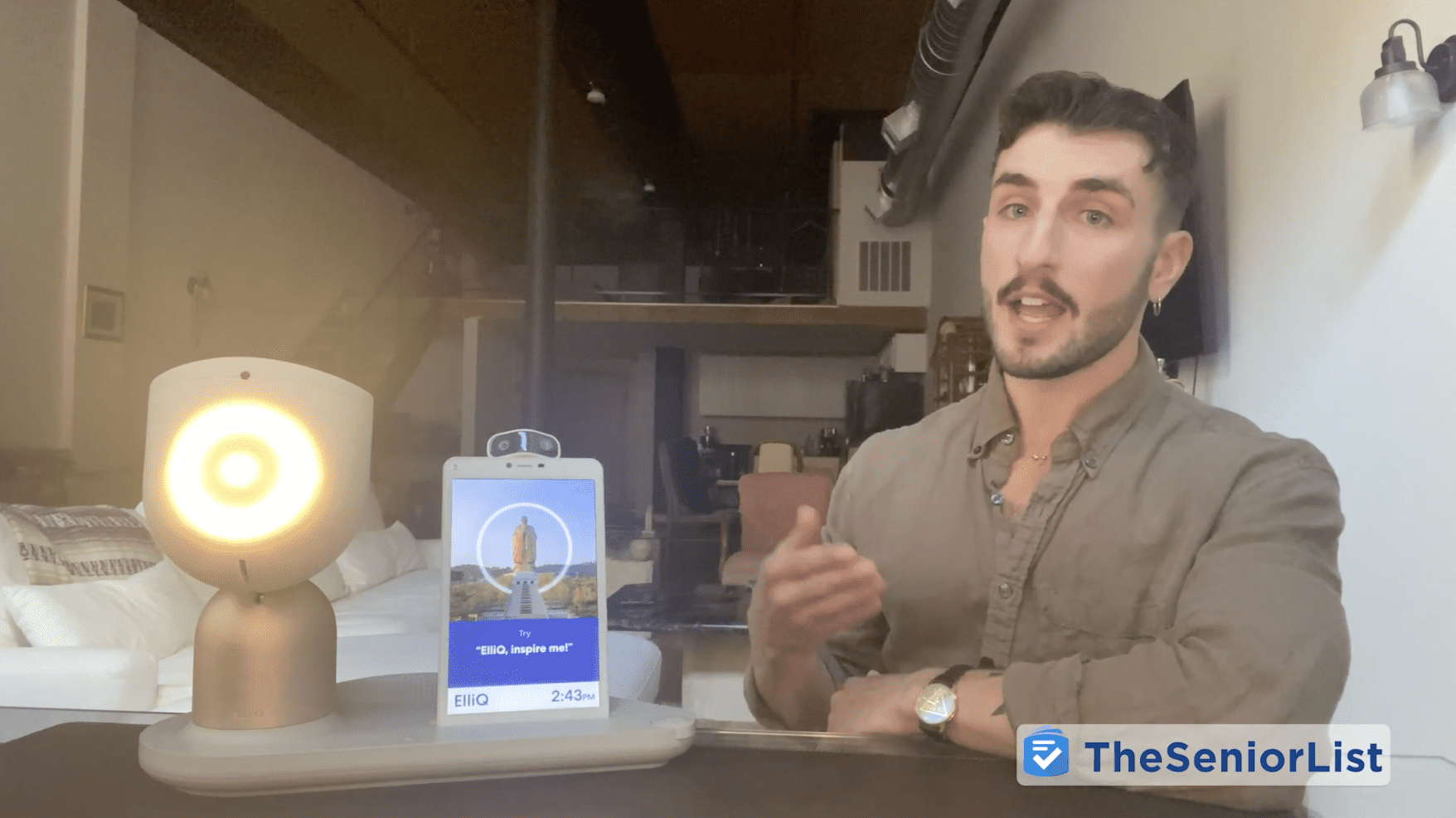 In addition to working as a caregiver, Ryan has written over 300 articles, guides, and reviews for TheSeniorList and our YouTube Channel. As the Managing Editor, he leads our team of writers and caregiving experts to continue creating content that helps our readers age in place.
Discover Our Team of Authors and Experts