Assistive Technology for Seniors
Technology can help keep your loved one safe, especially when a caregiver can't be around. If your loved one is hoping to age in place, then you might want to consider the following devices.
Medical Alert Systems
More so than any other piece of technology, a medical alert device can be a great tool to ensure that, in the event of an emergency, your loved one can find help even if no one else is around. Through a combination of medical alert bracelets and loud speakerphones, these devices connect users to first responders.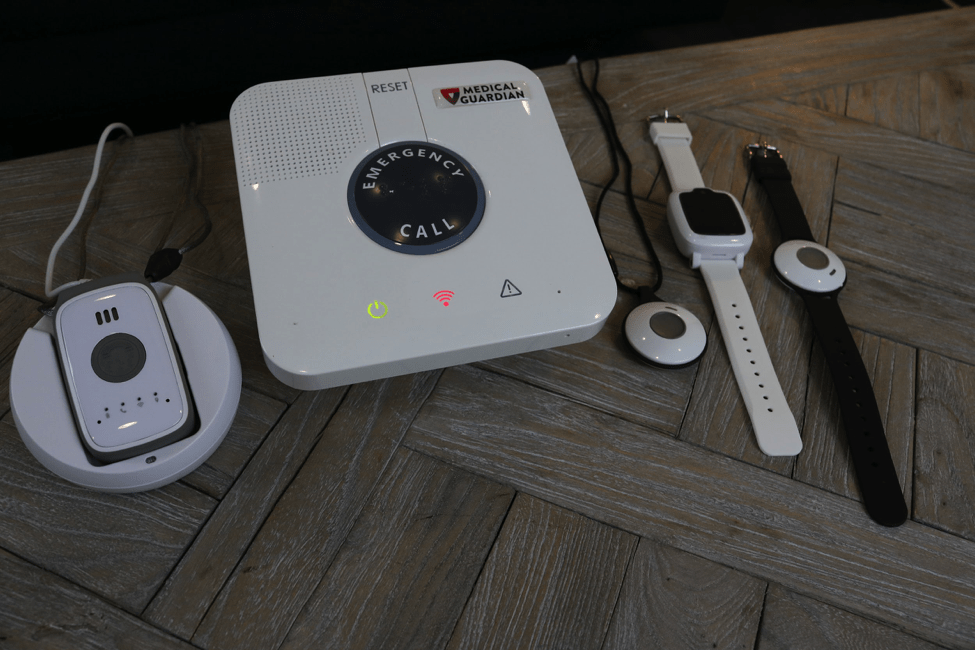 To learn more, check out my lists of this year's best medical alerts and medical alert watches.
Smartwatches
Some exciting technical advancements include smartwatches for seniors that monitor fitness, nutrition, medications, and sleep. These are often less costly than medical alert systems (though with less functionality) and provide users with real-time health information.
Smartwatches can also send medication alerts, along with directions on how to take them. Additionally, they can monitor vitals such as heart rate, temperature, and blood oxygen levels — which can then send that information to an app where a caregiver can check it.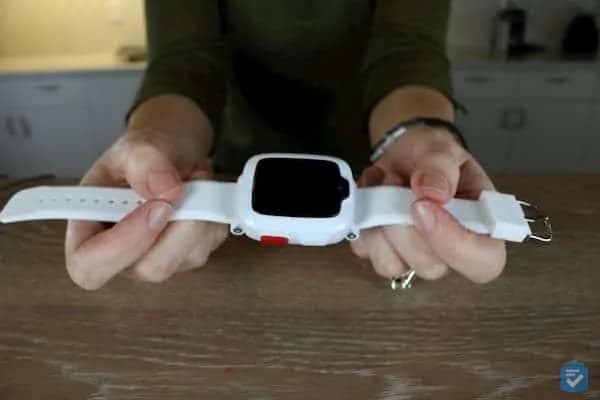 Medication Dispensers
Many older adults take an assortment of daily medications. Some of these medicines need to be taken with food or at various intervals. Keeping track of these medications can be hard for people of all ages. As a result, 1.3 million people are injured each year by improper dosing. Luckily, technology can assist with responsible medication management.
Pill dispensers are available with a variety of models and features to help alleviate this problem. Medication dispensers can hold up to 90 days of pills, sound an alert when the medication needs to be taken, push notifications to personal cell phones and caregivers, and provide security features so pills may not be tampered with.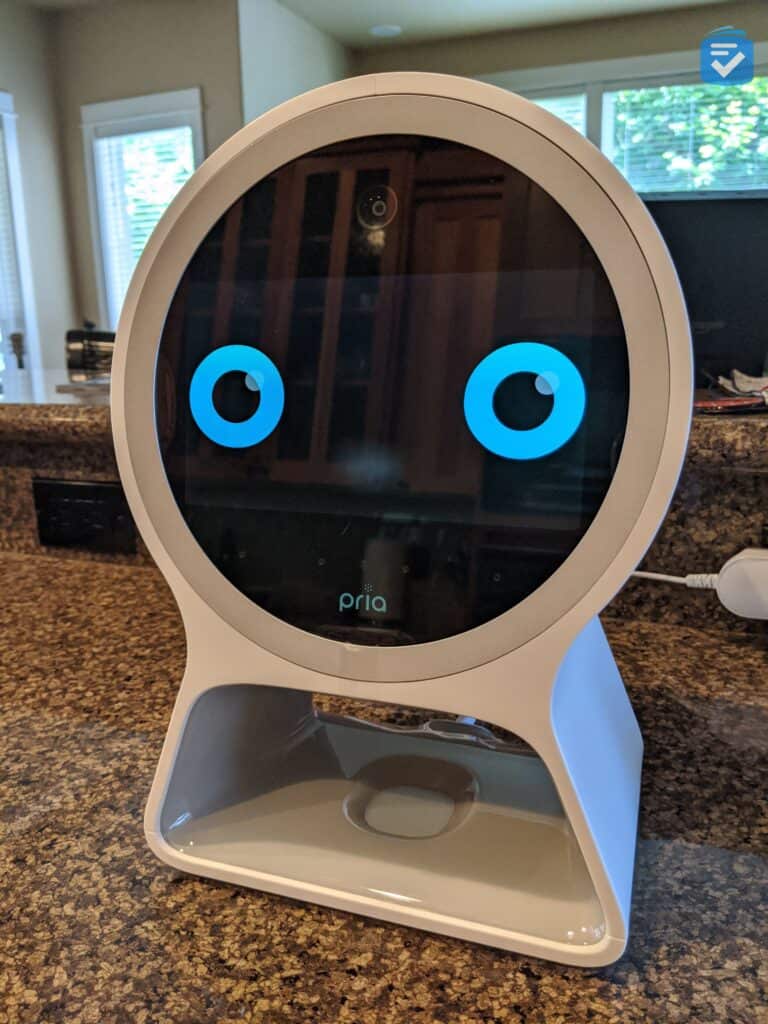 To learn more, check out our list of this year's best medication dispensers.