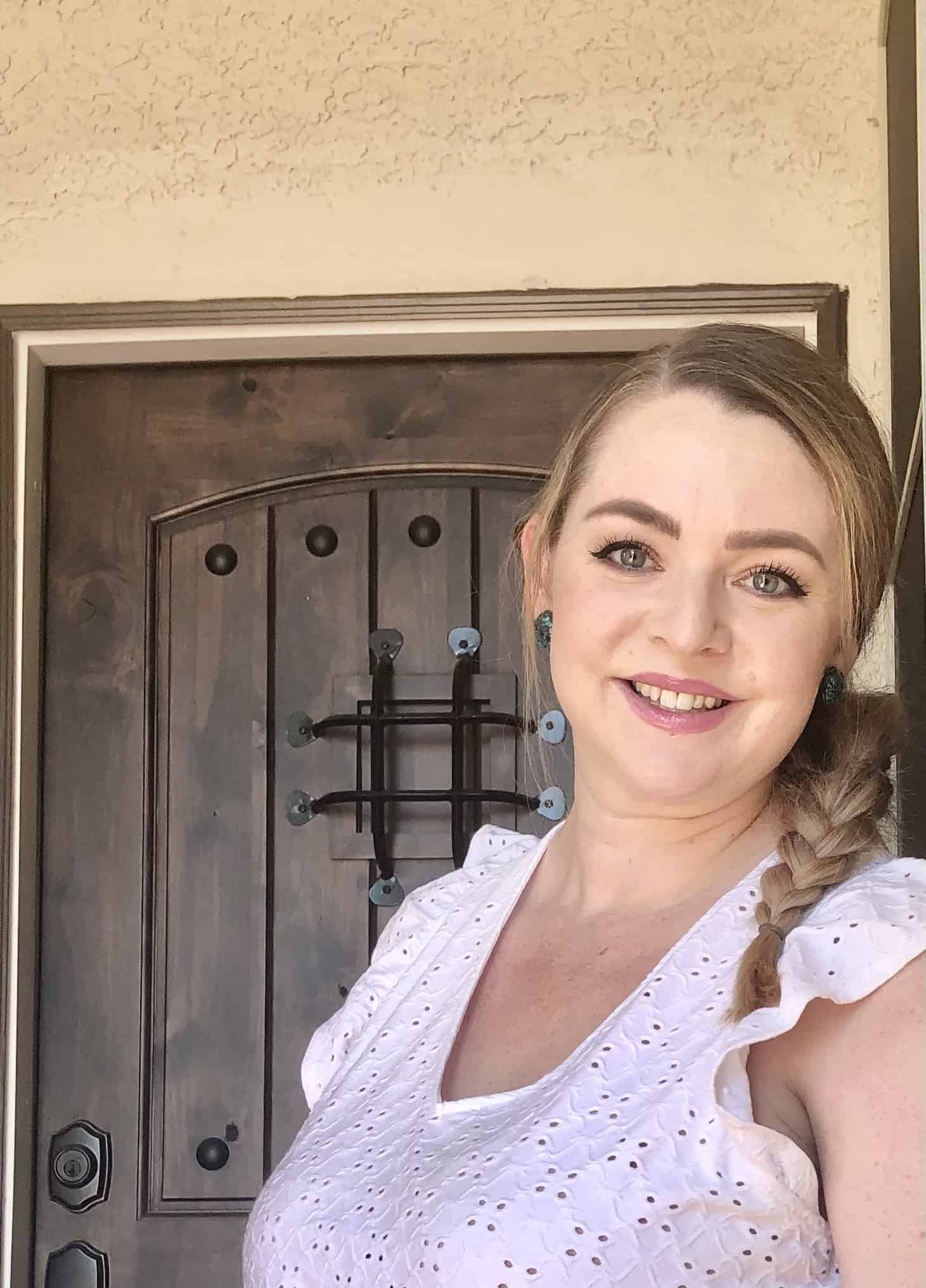 Jenny Atwell
Certified Occupational Therapy Assistant
A former member of the U.S. Navy, Jenny Atwell has spent six years as an occupational therapy assistant, working in rehab hospitals, skilled nursing facilities, and most recently, as a home health care specialist. Her primary focus is on geriatric care.
When it comes to caring for older adults, Jenny is passionate about assisting people with self-care and home modifications, enabling them to safely live in their homes. She's highly experienced with in-home safety and currently working on a fall specialist certification.
Located in Henderson, Nevada, Jenny also enjoys roller skating, caring for her 2-year-old daughter, and wrangling her three unruly Chihuahuas.
Discover Our Team of Authors and Experts