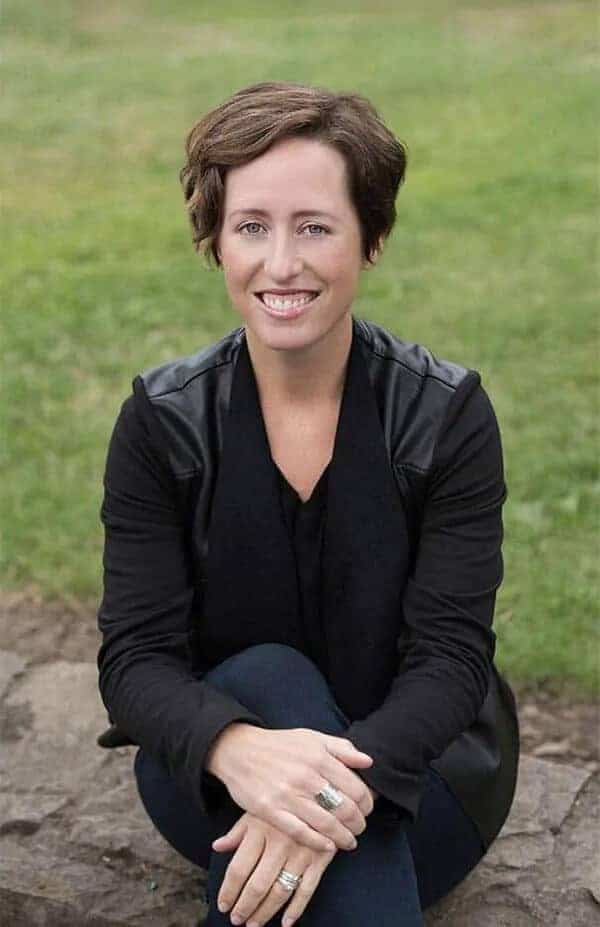 Highlights
1,200+ Published Resources
100,000+ Readers Served
20+ Years of Experience
About Amie
Amie has been drawn to older adults ever since she was a child. Just ask her parents about the shopping trips that included frantic searches for two-year-old Amie — don't worry, she was always safe and sound, happily chatting up a local senior in the next isle. And this foreshadowed a life of service to aging adults.
Amie loved her first job so much, as a Long-Term Care Ombudsman, that it put her on a trajectory to help seniors in various other settings. Since then, Amie worked in skilled nursing facilities for several years before starting her own company specializing in geriatric care management and senior housing advisory.
In the mid-2000's, Amie and her husband started The Senior List. They set out to provide seniors and their loved ones with thoughtful, transparent information on products and services for older adults. At the time, they had no idea The Senior List would become such a thriving community and trusted resource that helps over 100,000 seniors and caregivers every year.
Today, with two high-spirited and determined grandmothers as her inspiration, Amie shares her expert insight on innovative products, services, and important topics related to senior living and caregiving. She contributes by creating senior-related resources, and she also manages the editorial and business relationships for The Senior List.
Amie holds a degree in social work from the University of Montana. And she has countless success stories that she'd love to share some day. Perhaps a book is in order.

On the Side
When she's not hanging with her teenagers, you'll find Amie enjoying live music, the outdoors, biking, camping, traveling, and even braving the toughest obstacle courses. She also has her eye on hiking the Pacific Crest Trail (PCT) — a challenging 2,650 mile trail that stretches from Mexico to Canada.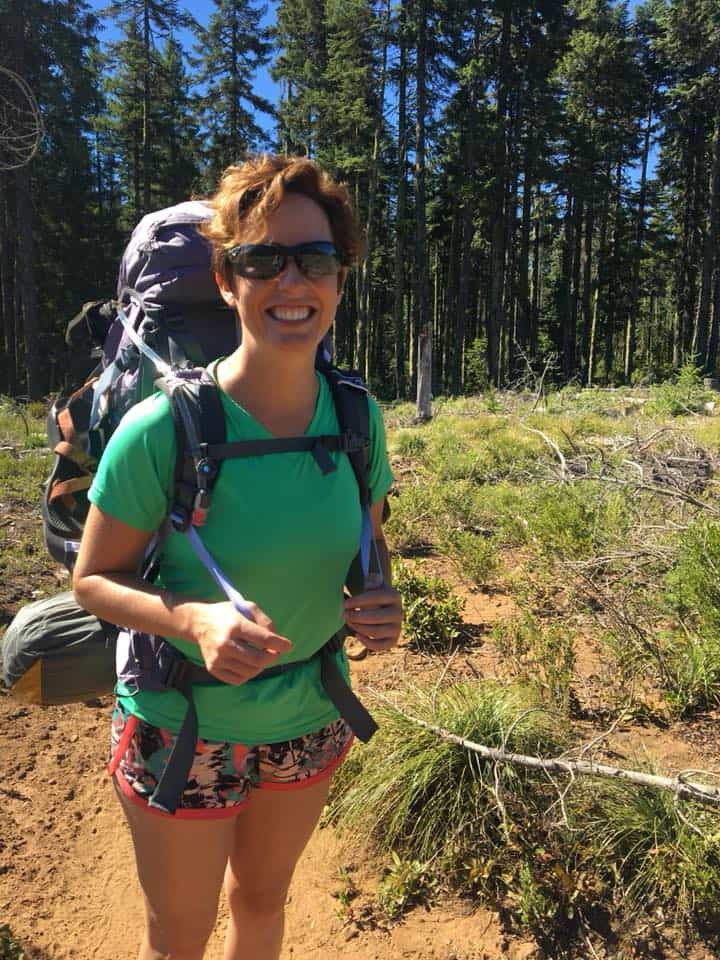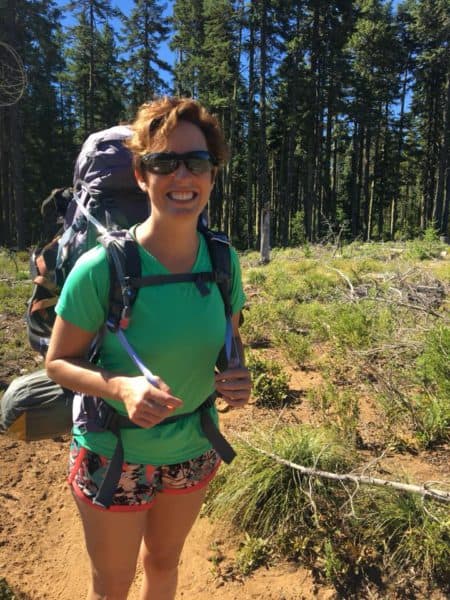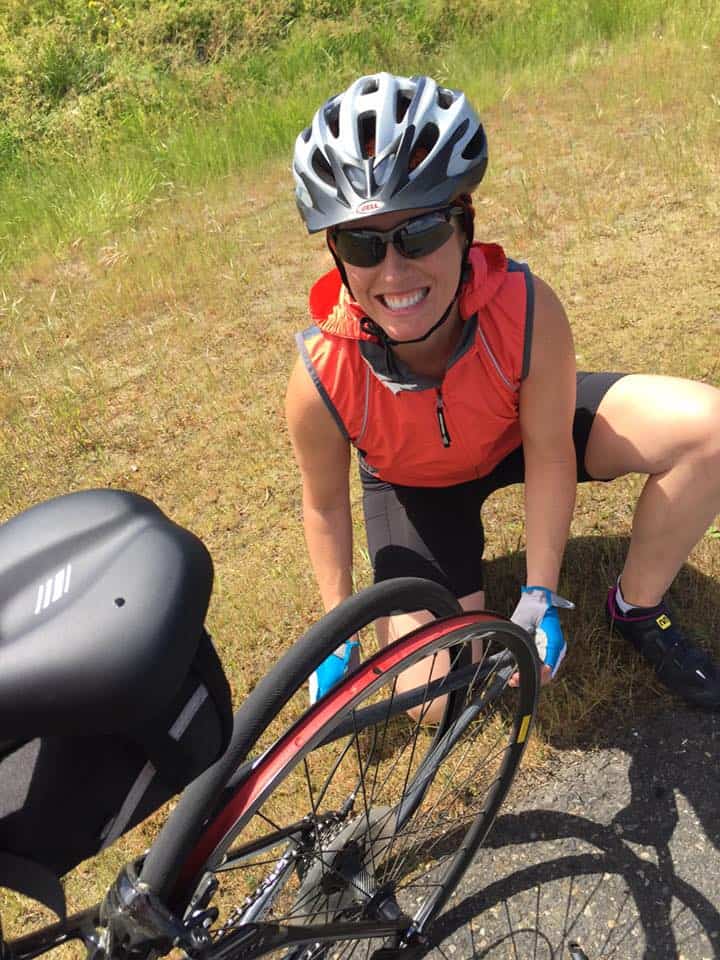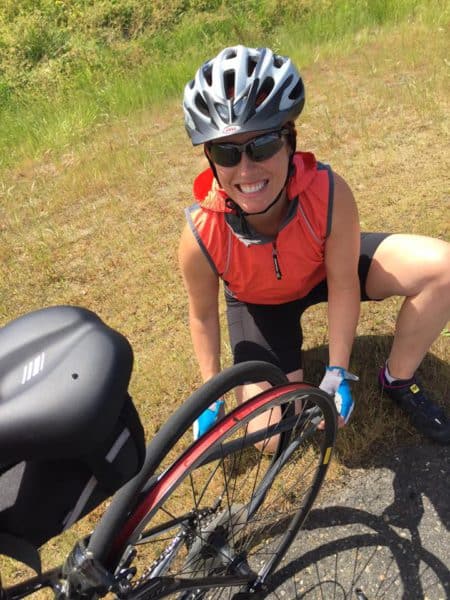 Amie in the Press
Due to her experience and expertise, Amie has been mentioned, quoted and interviewed in numerous publications. The following is just a small sample of her features: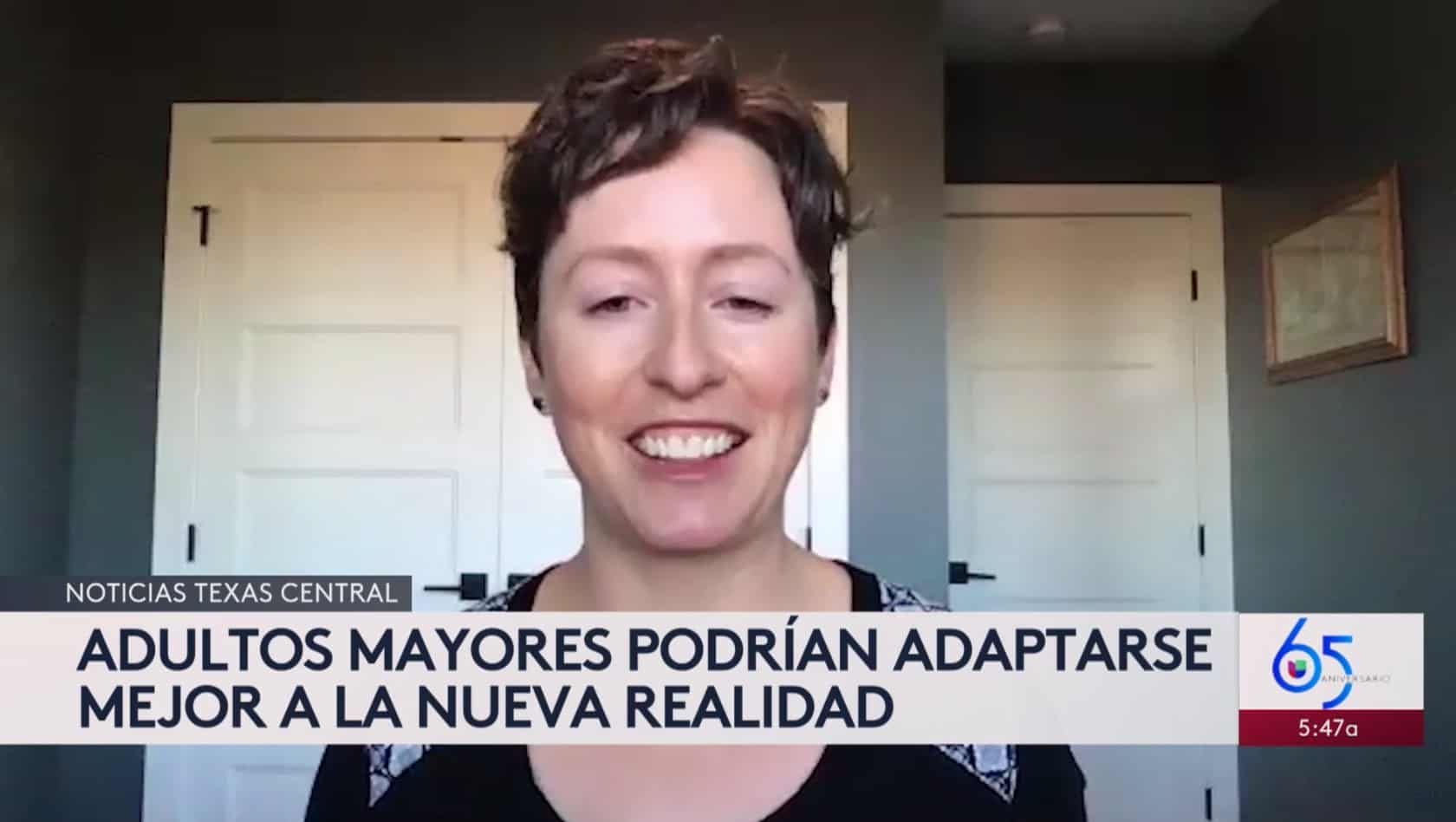 Our Team
Our team of compassionate experts puts seniors and caregivers first. Whether you're searching for senior housing, medical alert systems, or anything in-between — we'll help you explore your options and find the perfect fit. Our team has a combined 65+ years of experience in senior care, so you can trust us to connect you with the right senior care solutions that make sense for you.
Our research, advice, and recommendations are always fact-based and comprehensive. It's our privilege and pleasure to serve seniors and their loved ones with the best resources available. And like always, feel free to get in touch with any questions or concerns. We're here for you!
Discover Our Team of Authors and Experts