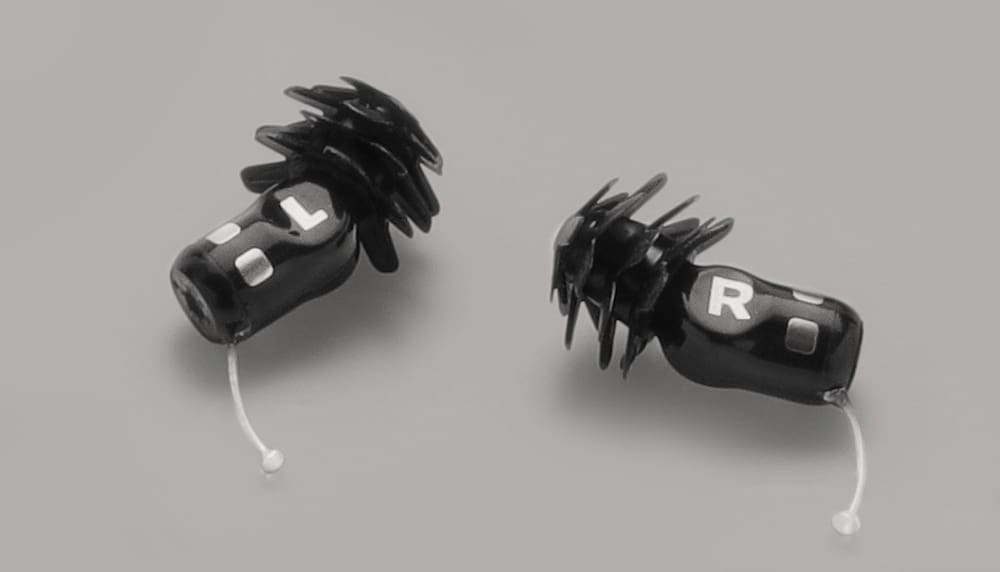 Eargo Hearing Aids Cost & Pricing: Class II Medical Grade Hearing Aids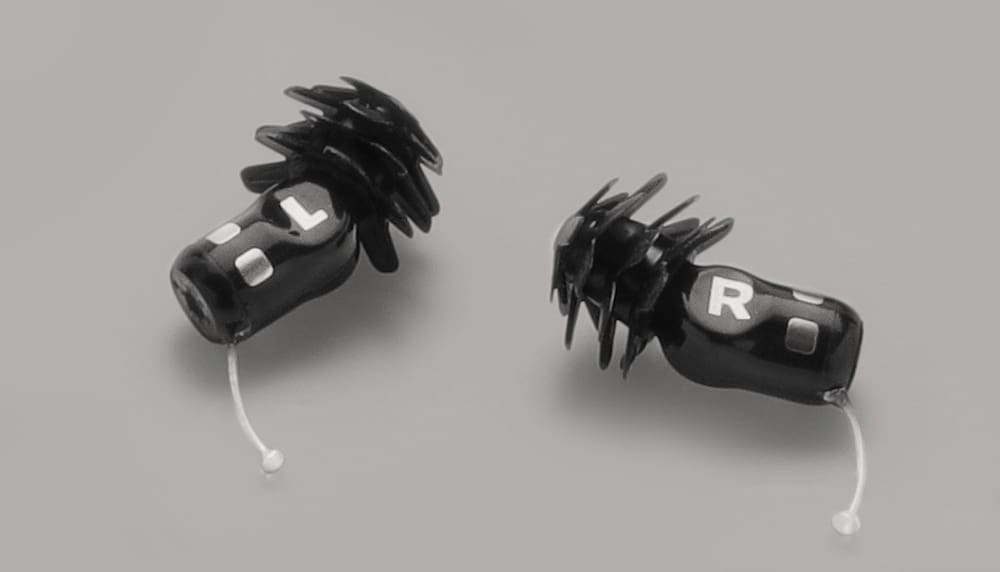 Founded in 2010 in the heart of Silicon Valley, Eargo is a company aiming to upset the way in which we think of hearing aids. Their line of hearing aids are easy to use, virtually invisible, and loaded with advanced audio technology. What's more, they cost nearly half the price of traditional hearing aids. But are they the right hearing aid company for you?
In this rundown of Eargo, we'll take a closer look at each of their hearing aids: the features, intended usage, and overall performance, not to mention information regarding purchasing and warranties.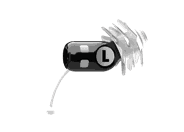 Pros and Cons of Eargo Hearing Aids
Just as with any major medical purchase, choosing the hearing aids that are the best fit for your needs and lifestyle is important. There are many variables to consider when exploring your options.
Eargo Pros
Affordable: With their hearing aids ranging from $1,850-$2,550, Eargo's devices cost nearly half as much as other hearing aids on the market, making them one of the most affordable hearing loss solutions.
Invisible Design: If you're bashful about the appearance of hearing aids, then you'll love the design of Eargo's devices. All three of their aids boasts a receiver-in-canal fit that is practically invisible.
Direct-to-Consumer: Unlike other hearing aids, which require a professional fitting, Eargo hearing aids can be easily purchased from their website.
Lifetime Customer Support: Instead of a physical presence, Eargo offers lifetime remote support with each of their hearing aids. Their team of licensed hearing professionals will tune your hearing aids from afar and offer help with any device issues.
Eargo Cons
Irreplaceable Batteries: While the rechargeable batteries on Eargo's devices will last you many months, they can't be replaced. This means you'll have to replace your hearing aids once their batteries die.
Short Warranty: While many hearing aid brands offer warranties that last between two and four years, most of Eargo's warranties range from one to two years.
Eargo Hearing Aids at a Glance
Presently, Eargo offers three different models of hearing aids. While all of them share a similar invisible form factor, there are some key differences.
Eargo Max
Eargo Max is their most basic model. This device features an in-ear design and noise reduction technology that helps you to focus on the noise you actually want to hear. Using Eargo's proprietary flexi fibers made of medical-grade silicone, the Eargo Max hearing aids fit more comfortably than most hearing aids. The main drawback to Eargo Max is that it is not compatible with their handy smartphone app.
Eargo Neo
Eargo Neo is one step up from the Max. Neo features an invisible profile, rechargeable batteries, and a comfortable fit. When compared to the Eargo Max, it has better feedback cancellation, noise reduction, and sound quality.
Eargo Neo HiFi
Eargo Neo HiFi is their premium hearing aid model. It features a superb quality of sound that amplifies speech while drowning out background noise. This model even features an advanced wind reduction, making it great for outdoor use. It also comes with a 2-year warranty, lifetime support, and rapid charging of only 30 minutes.
Eargo Hearing Aids Comparison
Eargo Max
Eargo Neo
Eargo Neo HiFi
Cost for a Pair
$1,850
$2,350
$2,500
Fit
Receiver-in-canal
Receiver-in-canal
Receiver-in-canal
Bluetooth Connectivity

Yes

Yes

Yes

Visibility
Virtually Invisible
Virtually Invisible
Virtually Invisible
Suited For
Mild to Moderate Hearing Loss
Mild to Moderate Hearing Loss
Mild to Moderate Hearing Loss
Battery Type
Rechargeable
Rechargeable
Rechargeable
Warranty Length
One Year
One Year
Two Years
Additional Features

Noise reduction
Active noise cancellation

Dynamic feedback reduction
Active noise cancellation
Rich sound quality

Dynamic feedback reduction
Active noise cancellation
Full and rich sound quality

Lifetime Remote Support

Yes

Yes

Yes

Charging Case

Yes

Yes

Yes

Eargo App Compatibility

No

Yes

Yes
How to Purchase Eargo Hearing Aids
When purchasing a hearing aid from Eargo, you'll want to start by visiting their website. Here, you can view each of their three models and compare their features, in addition to completing an online hearing test. Once you've decided which one is right for you, you may complete your purchase using a credit card and have your hearing aids delivered to your home.
Eargo Accessories
In terms of accessories, Eargo offers additional flexi fibers, flexi palms, and flexi domes, all of which are made of medical-grade silicone. Additionally, they offer extra wax guards.
Eargo App
The best modern hearing aids include a companion app, and Eargo is no exception. With the Eargo app, you can control the settings on your hearing aids without having to reach into your ears.
You can change your preset hearing environments, making it easy to move from a crowded restaurant to watching TV in your living room. You may also contact Eargo's support team who can respond to your questions and remotely adjust your hearing aids.
Eargo Returns and Warranties
For each of their hearing aid models, Eargo offers a 45-day money-back guarantee. This allows you to try out a pair of their devices and see if they're a good fit before actually committing. If you find that Eargo hearing aids aren't ideal for you, you may return them within this window and receive a full refund.
In terms of warranties, Eargo offers a one-year warranty on both their Max and Neo models. A two-year warranty comes standard on the Neo HiFi.
In Closing
Eargo's motto is "Crisper. Clearer. Connected." Their staff of knowledgeable, sympathetic, and licensed professionals are there to guide a client through the selection process and will provide support for the life of the product. The offer of a free, non-functional pair of hearing aids permitting one to get familiar with the look and the feel of them, combined with the informative and friendly videos at the info-rich website, serve to emphasize their determination to be user-friendly and to assist their clients to feel connected to the world around them.
All of this, combined with their innovative product design, lower prices/payment plans, and active military and veteran discounts, is meant to help those who could benefit from hearing aids to realize there is a viable option.