If your tinnitus is directly related to hearing loss, using the right hearing aids can help lessen the symptoms. We take a look at what causes tinnitus and how hearing aids can help.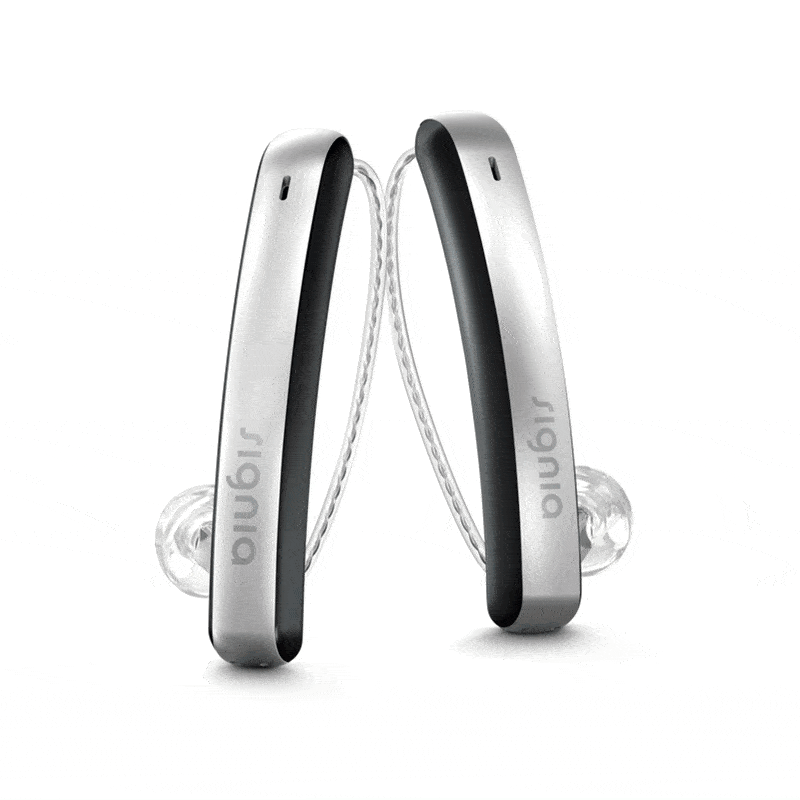 Their Hearing Aids:
Signia has a range of hearing aids on offer, from sleek and modern behind-the-ear models to nearly invisible in-ear devices. They also offer some unique tinnitus therapies that help to relieve symptoms.
Why We Recommend Signia
Free Online Hearing Test
Nationwide Hearing Centers
Natural and Personalized Sound
Rechargeable and Traditional Battery Options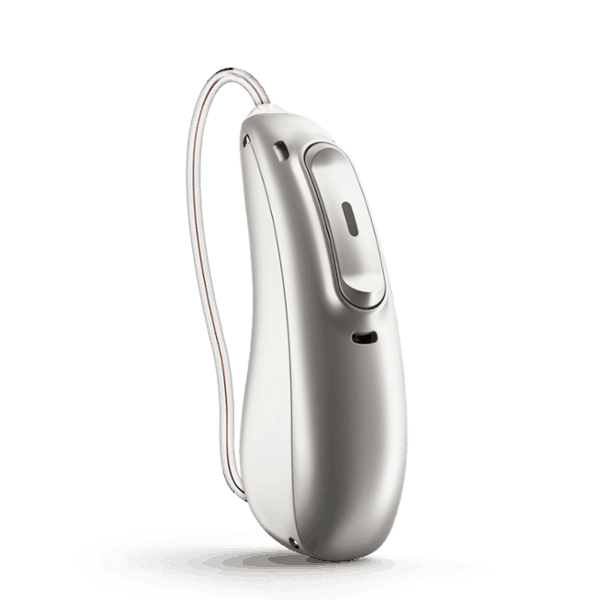 Their Hearing Aids:
Phonak places a strong emphasis on a rich, clear sound that lets you go about your daily life naturally and easily. They also have their own approach to tinnitus management, available on several devices.
Why We Recommend Phonak
Hearing Professionals Nationwide
Devices for All Ages
Hearing aids for first-time and experienced users
Tinnitus-Specific Hearing Aids