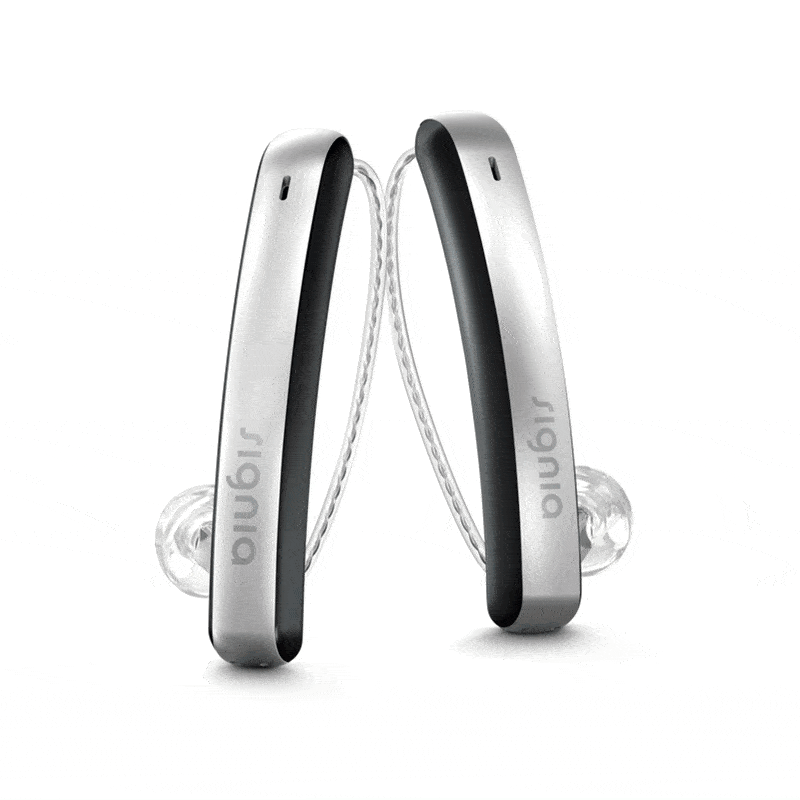 Their Hearing Aids:
Signia offers a range of hearing aids, from sleek and modern behind-the-ear models to nearly invisible in-ear devices. They also offer some unique tinnitus therapies that help to relieve symptoms.
Why We Recommend Signia
One-of-a-kind "notch" therapy
Fully remote programming and support available
Rechargeable and traditional battery options
iPhone compatible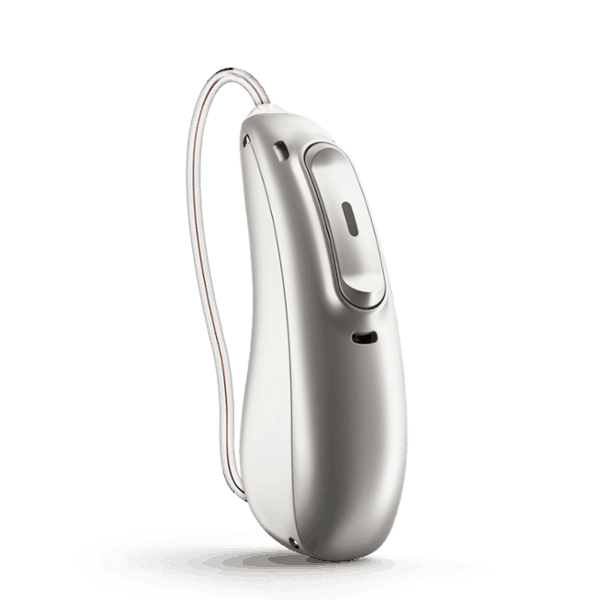 Their Hearing Aids:
Phonak places a strong emphasis on a rich, clear sound that lets you go about your daily life naturally and easily.
Why We Recommend Phonak
Fully compatible with Bluetooth cell phones
Available with portable charger
Great all-around sound quality
Hearing aids for all ages