The modern American economy is filled with stories of wunderkinds who became fabulously wealthy after, say, inventing Facebook. Forbes Magazine even regularly publishes collections of the youngest self-made billionaires in the world — there were more than five dozen in 2019. But you don't have to peak at an early age to make it big. In fact, there are many famous examples of rich people who didn't strike it rich until later in life, and many Americans continue working long after retirement age.
Top 10 Late Bloomers
For every overnight sensation, there are probably at least a dozen others who don't get to the pinnacle of their careers until they've been at it for quite a while. Here's a look at 10 of the most interesting examples: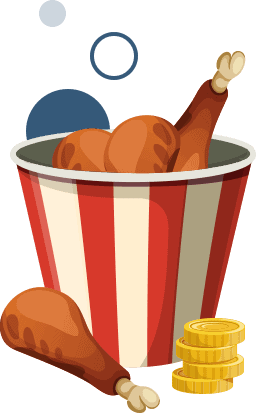 Harland Sanders
When he started selling fried chicken at the Kentucky filling station he owned, Harland Sanders, better known as Colonel Sanders, probably had no idea that he'd stumbled onto the makings of one of the world's most successful fast-food chains. In 1964, Sanders became a millionaire at age 74 after selling his controlling interest in Kentucky Fried Chicken.
Charles Darwin
The British naturalist famous for developing the theory of evolution had a cushy beginning, being born into a wealthy family. He was just 21 when he embarked on his famous voyage on the HMS Beagle, but he didn't become personally wealthy until he published "The Origin of Species" at age 50. Upon his death, his estate was estimated at about $20.5 million in today's money.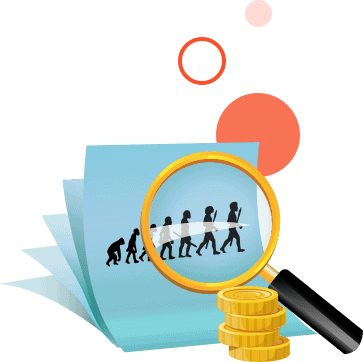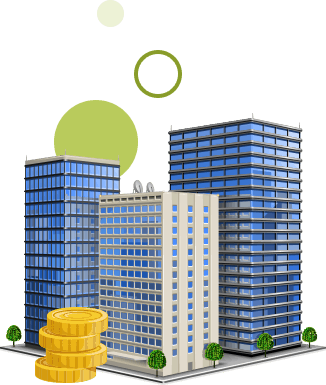 Taikichiro Mori
Taikichiro Mori was a popular economics professor at Yokohama City University in Japan when at age 55, he quit his job to become a real-estate developer. At the time of his death in 1993 at age 88, he was worth at least $3 billion, making him the richest man in the world at that time.
Ray Kroc
The second fast-food magnate on our list, Ray Kroc had been a traveling salesman in the restaurant industry when he happened upon a shockingly efficient California burger restaurant run by brothers Maurice and Richard McDonald. Kroc convinced the brothers to allow him to franchise their restaurant's setup, and he opened his first McDonald's in Illinois in 1955 at age 52. By the time he bought the brothers out in 1961, Kroc's McDonald's restaurants had combined sales of $37 million.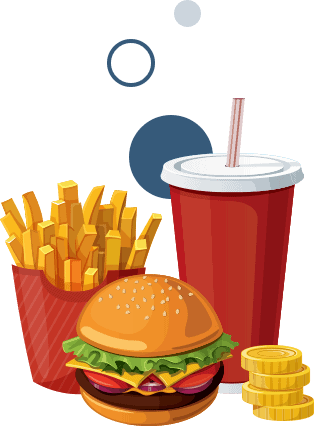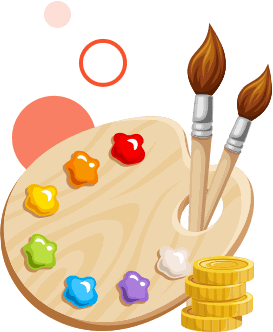 Grandma Moses
Born in 1860 in New York, Anna Mary Robertson married at just 17 years of age and eventually gave birth to 10 children with her husband, Thomas Moses. Robertson enjoyed making needlework pictures for her family and friends, but when old age made such intricate hand movements painful, she switched to painting. A renown art collector saw her work hanging in a store in 1938 and bought every piece, and the next year, Grandma Moses, as the collector had dubbed her, was featured at the Museum of Modern Art in New York.
Wally Amos
Amos began his career as the first African-American talent agent at the William Morris Agency, eventually signing acts like Simon & Garfunkel to the label. But his most popular innovation came years later when at age 39, he opened the first Famous Amos cookie store in Los Angeles. Amos' cookies quickly became hot gourmet commodities, though the brand was sold a couple of times and Famous Amos cookies today are vending machine items. Amos first sold the brand in 1985 at age 49.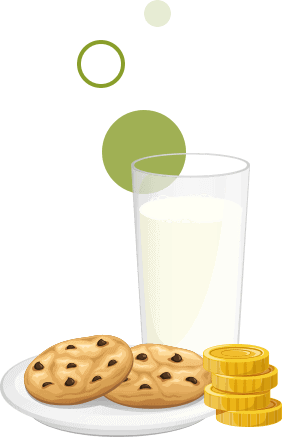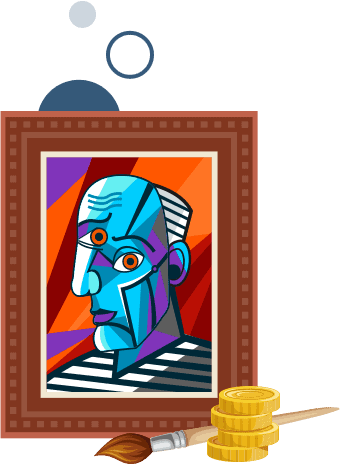 Pablo Picasso
The most famous artist of the 20th century, Picasso began painting at an incredibly young age, thanks to his art teacher father. While he was a prolific and successful artist most of his life, it wasn't until his later years that his work became hugely commercially successful. Upon his death in 1973, it's believed he left behind an estate valued in the billions of dollars.
Laura Ingalls Wilder
Wilder was 65 years old when, at the urging of her daughter, she published "Little House in the Big Woods," the first installment of her autobiographical  "Little House" series, which would go on to inspire a beloved 1970s TV series. The book series has sold more than 60 million copies since the first book was published in 1932.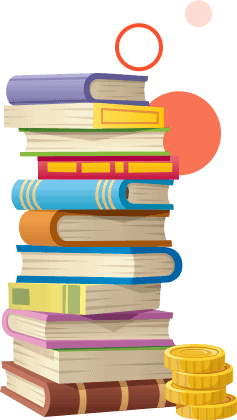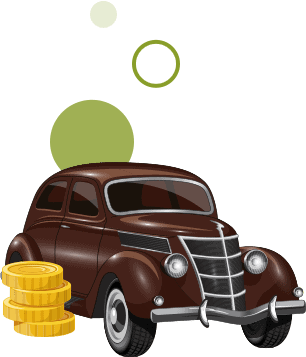 Henry Ford
Though he first became known for establishing the Ford Motor Company in 1903 and building some of the world's first motor vehicles, Ford's biggest contribution came about a decade later when, at age 50, Ford introduced the world's first mass-production moving assembly line for manufacturing cars. Upon his death in 1947, it's estimated his net worth was the equivalent of $1.8 billion.
Judith Sheindlin
Better known as Judge Judy, Sheindlin was the sole woman in her graduating class at American University's school of law in 1942. After a short stint as a corporate lawyer and a break to have her two children, Sheindlin took a job in the New York family court system, where she earned a reputation as a tough but fair-minded judge. By the time her TV show premiered in 1996, Sheindlin was 54 years old.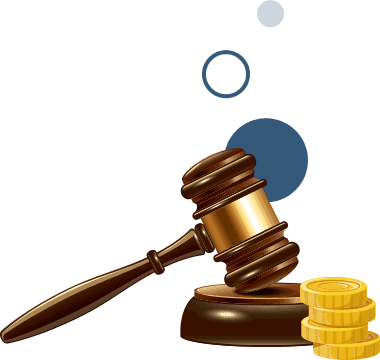 Working After 50
Americans can't collect their full retirement until at least age 65, so it's certainly nothing out of the ordinary for most people to continue working after they've hit the half-century mark. In fact, more seniors are working today than in years past.
Not only are more seniors working or looking for work, but more of them are gainfully employed than other groups.
When it comes to sheer dollars, those between 45 and 54 have the highest household income levels of any age group.
Where Are Seniors Working?
So which states are best poised for late-in-life breakthroughs? Let's take a look at which states have the highest proportion of their older populations still in the workforce, based on data from the U.S. Census Bureau's American FactFinder tool.
Conclusion
Whether they reached the pinnacle of their careers or made a shift that proved lucrative, there's no doubt that the 10 people featured here are a testament to using your unique skills and talents to create a comfortable life. And as the data tell us, perhaps the next batch of late-in-life millionaires and billionaires are already making their moves.
Fair Use Statement
The information, images and other materials on this page are free to use for noncommercial purposes. If you want to share anything you've see on this page, please be sure to include a link back to the URL of this page.