Our Experience With Kizik
The first thing I noticed about Kizik shoes was how stylish they are. Unlike other slip-on brands that have a stereotypically geriatric appearance, Kizik shoes would easily blend in with the likes of Nike, Adidas, or New Balance. Their foam and fabric outsole is stylish, at least as far as sneakers go. (Full disclosure: I'm more of a dress shoes kind of guy, but I wear sneakers to the gym.)
The first thing I tested with my Kizik Roamers was putting them on and taking them off. Aesthetics aside, the main draw of Kizik shoes is that you can put them on and remove them with no hands. I'm happy to report that the mechanism worked flawlessly.

To put on Kizik shoes, you essentially step into them. As your foot presses down, the foam outsole compresses and then snaps up around your heel. To remove them, you can simply slide them off with your other foot.
That approach would typically ruin the outsole of your shoes by forming folds, scratches, and tears. With my Kizik shoes, however, that was not the case. After repeatedly putting on and taking off the shoes by essentially crushing the outsole, they still look as good as new with no visible folding.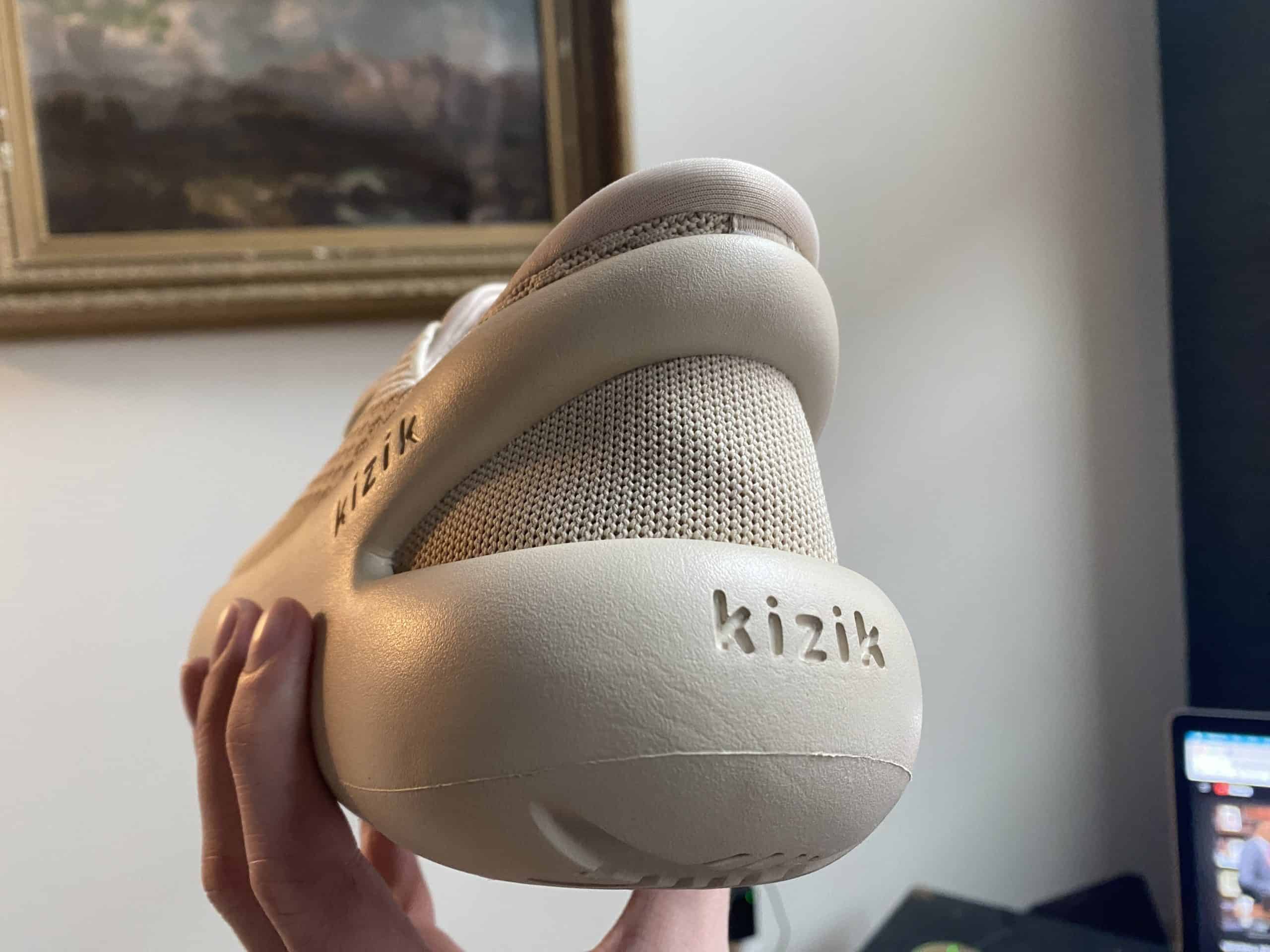 Kizik delivered on its promise to require no hands to use its shoes. I can definitely see this being useful for people who struggle to bend over when putting on their shoes. The only time you may need hands is when you need to tighten the laces.