Make all the right decisions.
Older adults and caregivers turn to our experts for objective guidance — from care alternatives to the best senior products. We believe people have the right to live safer, better lives in their own homes. And now more than ever, it's possible.
Discover the products and services that make life easier:
Featured On

Browse Our Most Popular Lists
More than just product reviews
Peace of mind comes from great guidance. This belief is at the heart of everything we do.
Get the right information.
We want you to feel empowered when you make decisions. That's why we research. A lot. In fact, if we can get our hands on it, we test it.
Yep, we test it ourselves.
We try, test, and visit — from medical alert systems to senior housing. We want to get it right. Our standards are the highest around.
Honest recommendations.
We offer complete reviews that are transparent and in-depth. We make it our mission to present products and services that are a great fit for specific needs.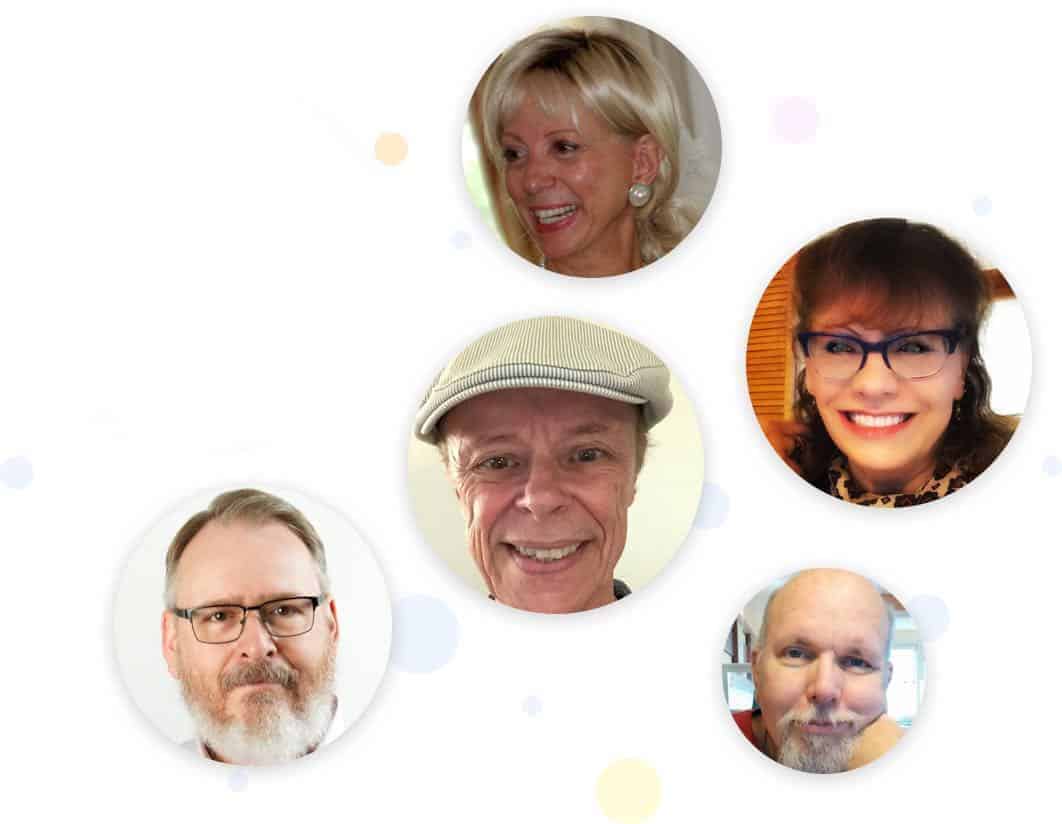 Join millions of happy users!
4/5 | 11,000 Reviews
Rated 4 out of 5 by our users!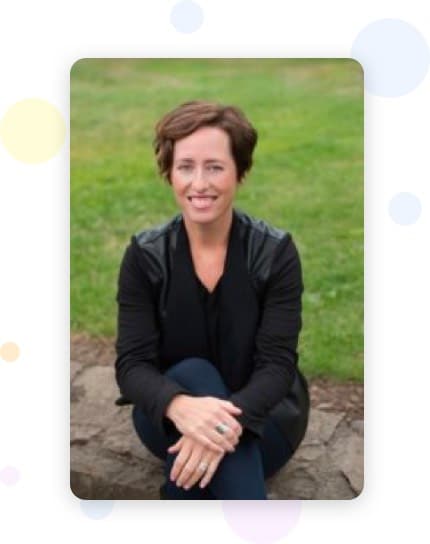 Our Mission
Our founder, Amie Clark, believes whether someone is turning 65 or in their 90s, life can be embraced with the right tools and the right advice. That's why she created The Senior List. As a social worker, a blogger, an entrepreneur, and an advocate—Amie has over twenty years of experience in helping aging adults and their families. She knows firsthand what challenges there are. Which is why she's passionate about helping people explore their options. She manages editorial, product reviews, and various other business activities for The Senior List, sharing her insights to help older adults thrive as they enter this new stage of life.