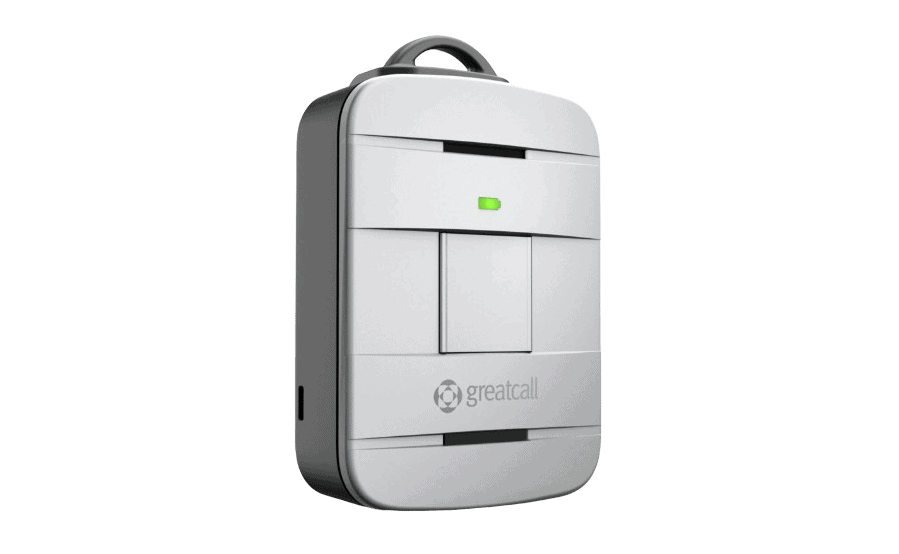 GreatCall Lively Review: A Mobile Medical Alert System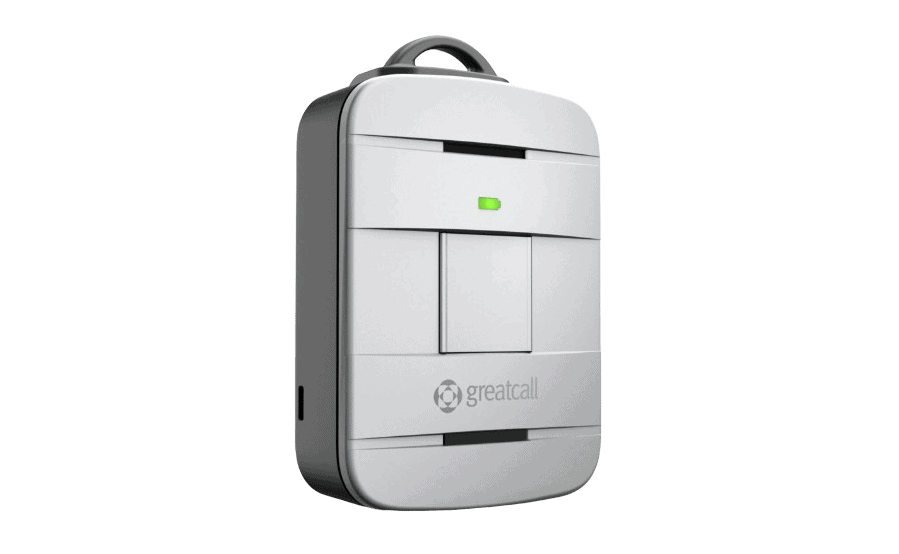 Keeping your loved ones safe doesn't have to cost a fortune. Medical alert systems are relatively low-cost devices that you or an older adult in your life can use to get connected to help. Having spent the majority of my professional career working with seniors, I know that people are looking for a few key things when it comes to medical alert systems, namely reliability, ease of use, and durability. Will GreatCall make the cut?
Founded in 2005, GreatCall is one of the more popular medical alert systems in the United States. Powered exclusively by Verizon with no need for a landline, the company started with its popular Jitterbug phone, later expanding into a response center in 2011. In 2017, the private equity firm GTCR acquired GreatCall, and the next year, they were sold to Best Buy for a cool $800 million. They're known for their simplified, senior-specific cell phones and urgent care, a feature that connects seniors to nurses and doctors 24/7. But how do their medical alert systems work, and are they trustworthy enough to protect seniors' lives? To find out, I tested out their Lively Mobile Plus device, and here's what I found.