Welcome to our list of the best cellular medical alert systems. For more active seniors, a cellular medical alert system is absolutely the way to go. Read on to find out when a cellular alert is the best choice, what to look for when buying one, and which three companies are currently offering the best cellular options.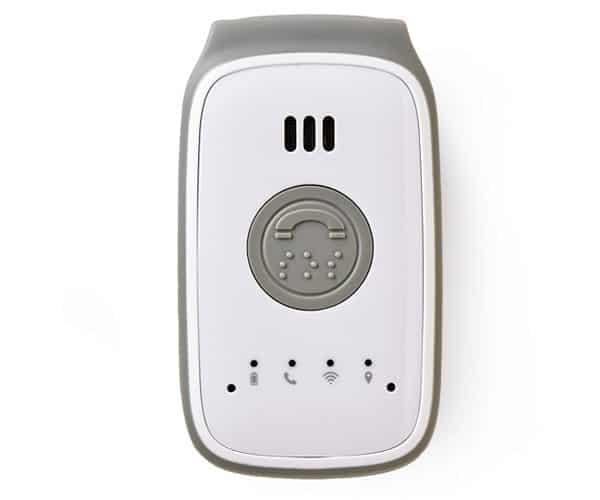 Their Cellular Medical Alert:
Medical Guardian offers several cellular medical alert options. Choose from the Mobile Guardian with 24-hour battery life, 2-way voice and GPS enabled. Or check out the Active Guardian with built-in fall detection and 5-day battery life. Lastly, their Freedom Guardian, a medical alert smartwatch, keeps seniors safe without the stigma of a medical alert device.
Why We Recommend Medical Guardian
Free activation
Longest battery life
Built-in fall detection
Uses AT&T cellular network
Top rated customer service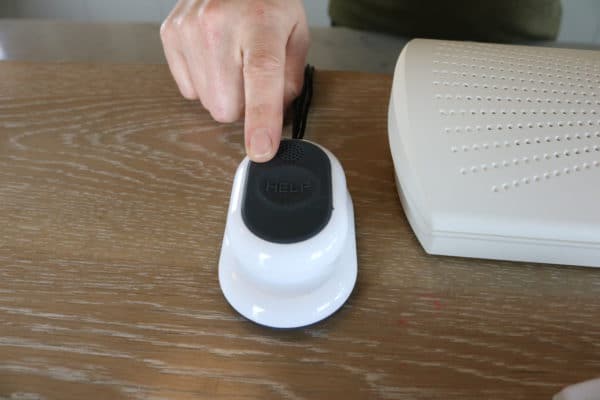 Their Cellular Medical Alert:
Whether you are looking for something inside the home or out, Bay Alarm Medical has options for any need. Bay Alarm Medical offers a 4G all-in-one cellular medical alert that is water-resistant with a two-way speaker.
Why We Recommend Bay Alarm Medical
Latest technology
No long-term contracts
Risk free, 30-day trial period
High quality two-way speakerphone
Overall highly rated medical alert systems