For seniors with vision loss, it's important to look for a medical alert system that is easy to install and use. These are the best medical alert for people with visual impairments.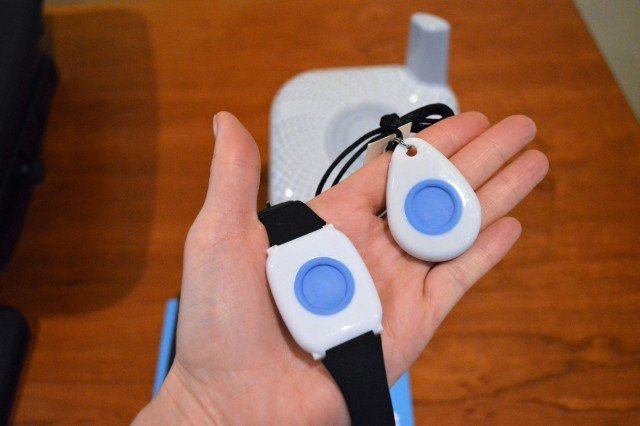 Their medical alert systems:
QMedic was designed with blind or disabled seniors in mind, and it shows. Everything about their systems is built around ease of use. QMedic also offers impressive tracking functions, giving caregivers additional peace of mind.
Why We Recommend QMedic
Designed specifically for vision-impaired users
Helpful caregiver features
No long-term contracts
Easy to install and use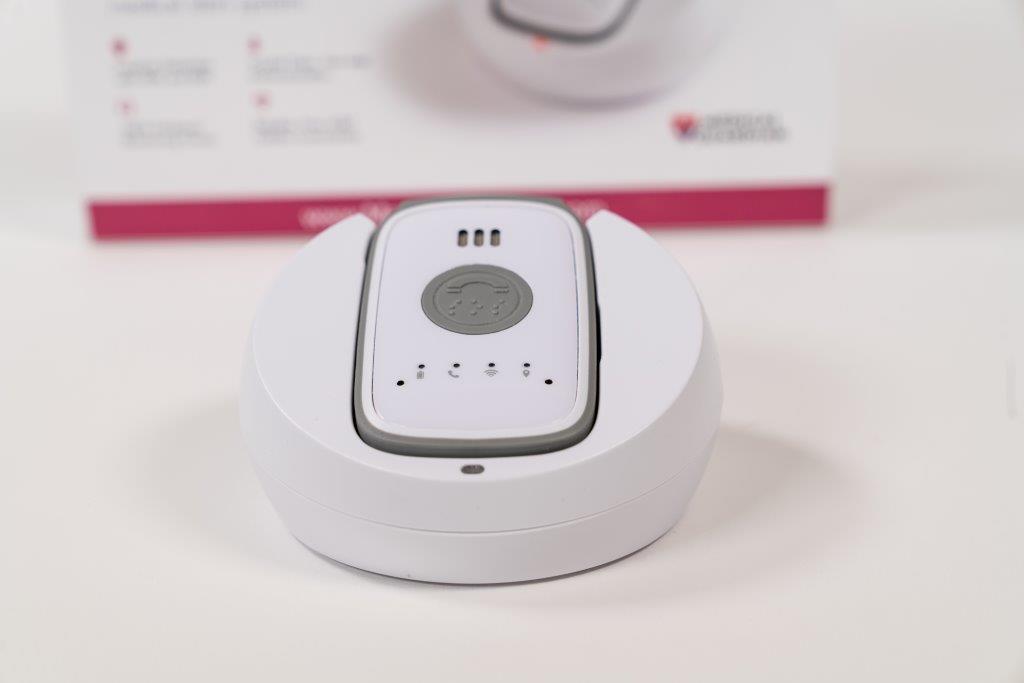 Their medical alert systems:
Medical Guardian's Active Guardian is a particularly good choice for visually impaired users. This lightweight device works on both GPS and WiFi networks, offering a full range of protection at home and on the go.
Why We Recommend Medical Guardian
Bath- and shower-safe
Battery life up to six days
No setup fees
Durable equipment