See Pricing
What We Like ↓

See Pricing
What We Like ↓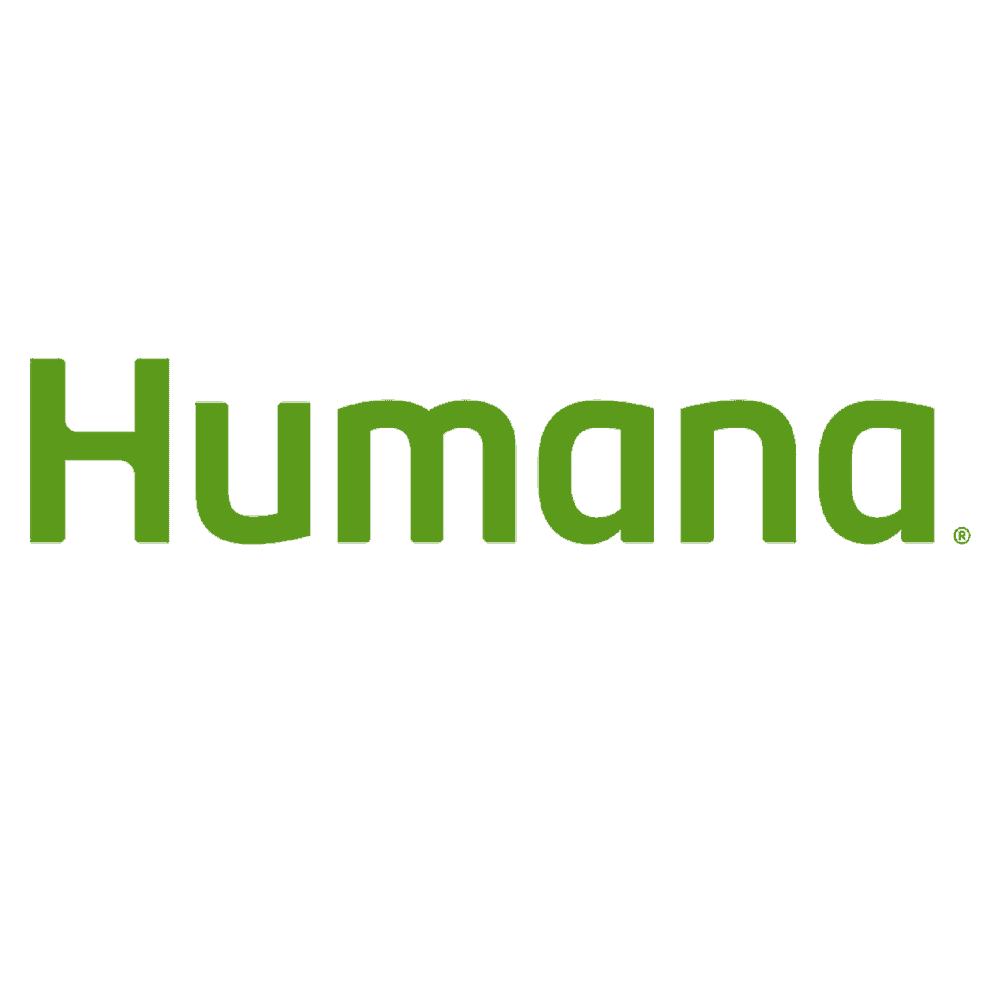 See Pricing
What We Like ↓
Cancer treatment can be incredibly expensive, even if you qualify for Medicare. Still, even with Medicare Parts A, B, and D, cancer patients may still be overwhelmed by the cost of cancer treatment elements not covered by Medicare. To help with some of this burden, purchasing a Medigap plan can provide extra coverage for these gaps.
How Medicare Covers Cancer Treatment
While Original Medicare and Part D can go a long way in covering cancer treatments, the frequency and volume of trips to doctors' offices and hospitals can mean that even the deductibles for Medicare can add up quickly. In order to alleviate some of the financial stress associated with this kind of ongoing treatment, you may want to consider a Medigap plan.
These supplemental health insurance plans work alongside Original Medicare and Part D to provide additional coverage. Medigap plans can be purchased from a wide number of private insurance companies, and each plan is slightly different when it comes to cost and availability. For many cancer patients, Medigap Plan G is an option that offers good coverage for treatment-related costs that aren't covered by Original Medicare.
FYI: The Medicare website advises that cancer patients speak with their doctors about the specific kinds of treatments and frequency at which those treatments are recommended before deciding on a supplemental insurance plan.
Why Medigap Plan G Is Ideal for Cancer Patients
Medigap Plan G is usually the best option for those with a cancer diagnosis. As with all Medigap plans, you must be enrolled in Original Medicare (Parts A and B) to apply. Original Medicare offers coverage of in- and outpatient services, but it often requires deductibles and copays before coverage kicks in.
Plan G covers everything associated with hospital stays not covered with Medicare Part A and everything associated with doctor office visits except for the Medicare Part B deductible, which is an annual cost of $203 for the year 2021. This means that as long as you have paid your Original Medicare, Part D, and Medigap Plan G premiums, this $203 deductible is your only other out-of-pocket cost. Cancer treatments, related doctor visits, and hospital stays can easily rack up thousands of dollars in hospital bills, which is why Medigap Plan G is a good way to protect against being responsible for this kind of financial burden.
FYI:Studies show that cancer patients with Medicare but don't have supplemental insurance end up with high out-of-pocket costs related to cancer treatments.
How We Chose the Best Medigap for Cancer Patients
With Medigap plans being federally regulated, the actual coverage of Plan G will be the same regardless of the insurer. With that said, there are a few things to look for when figuring out which companies are the best choices for cancer patients.
Transparent pricing: As with many aspects of health care and health insurance, getting a clear understanding of plan costs is important, so we looked for companies that clearly articulated their costs and what you'd get in return.
Availability: Not every company offers Medigap plans in every state, and the cost of these plans will depend on where you live. All of the insurers listed below offer a wide range of coverage and network options.
Discounts: Many providers of supplemental health insurance plans will offer discounts when multiple people are enrolled in one household, or they'll offer trial periods for additional services. Some of the companies on this list even offer discounts for purchasing other types of coverage such as dental or vision insurance.
Customer Service: Many of the providers we list here are popular options for a variety of health care services, and in our experience, their sales and customer service teams proved courteous and knowledgeable.
The Best Medicare Supplement Plans for Cancer Patients
There are a variety of reputable private health insurance companies that offer Medigap plans. When it comes to cancer-related care, Medigap Plan G tends to provide the most complete coverage for the best price. Available plans will depend on where you live.