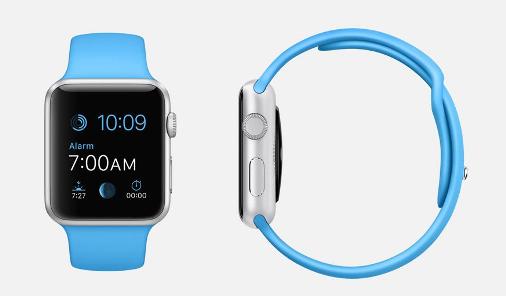 Apple Watch Medical Alert
Are you sure an Apple Watch is the best medical alert for you?
If you tuned into the Apple Live event yesterday you heard a lot about the new iPhone 6 and 6 Plus, as well as Apple's much anticipated wearable technology called the Apple Watch (nope it's not called the iWatch).  The iPhones continue on their spectacular run of innovation including getting thinner, faster, stronger, and packed with new features like Apple Pay (think iWallet) and integrated health apps.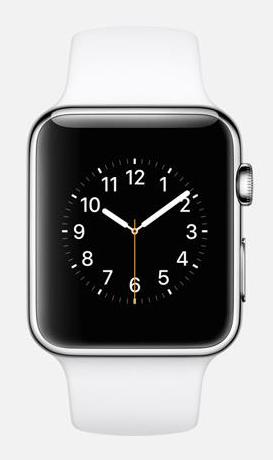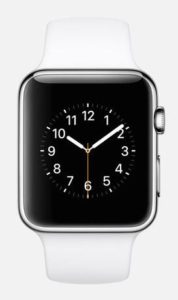 As you were watching the presentation I bet you weren't thinking about the next best medical alert system! As we listened to the Apple Watch discussion we just couldn't help but think about medical alert systems… Here are some of our thoughts on the future of this growing marketplace.
Find out which medical alert system is best for you…
1)
Who are you shopping for?
The Future of The Medical Alert System
As someone that follows the medical alert system industry closely, I can't help but think that we might be seeing the future of medical alert systems before our very eyes.  The first thing I thought about when I saw the Apple Watch was that this is the first big innovation in medical alert systems we've seen in a long, long time.
How you ask?  Consider this: The Apple Watch already has build in sensors to tell you temperature, heart rate and a variety of other health related information.  There are already built in health apps that track daily activity which will be useful for family members to track how often their loved one's are getting around.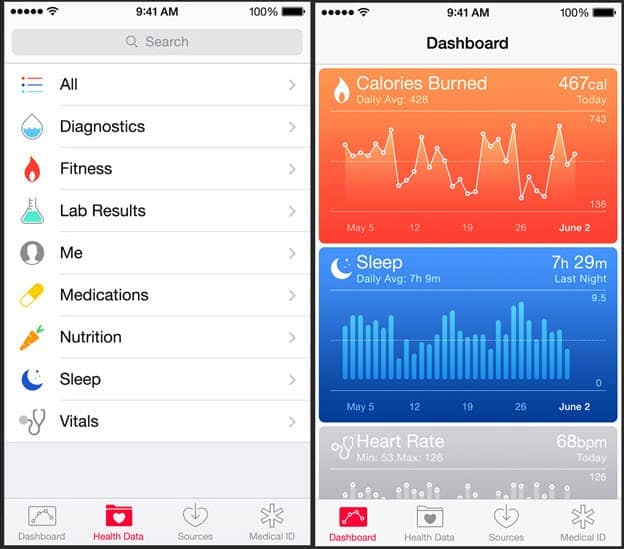 This is the first big innovation in medical alert systems we've seen in a long, long time.
The Apple Watch has an internal gyroscope and an accelerometer which could lend itself to any myriad of inactivity or fall detections too.  Built in messaging could serve as useful reminders notifying the user when it's time to take their medications, and how they should take them (with food, or not).  The possibilities are endless.
Right now the Apple Watch solution isn't optimal  for a variety of reasons.  It's new, it's complex, it's tethered to an iPhone, it may not be waterproof yet, etc.  The biggest reason this technology won't be replacing the traditional medical alert system is that there aren't many medical alert system replacement apps that are ready for prime time on the Apple Watch.
Here's one industry observer that's betting on a new simple medical alert application to be integrated into the Apple Watch for seniors.  In short order this could become the next best medical alert system on the market.  I think that in 5 years you'll see some very useful apps come to market to address health needs that we haven't yet dreamed of.  Should be a fun ride!