When it comes to optimizing your hearing, there are many high-quality hearing aids to choose from. Two of the most popular brands, Phonak and Oticon, offer advanced hearing aids with optional rechargeable batteries, Bluetooth capabilities, and tinnitus masking. But which brand has the right hearing aids for your needs?
In this article, we'll take a closer look at two top brands: Phonak and Oticon.
Pro Tip: If you're in the market for hearing aids, be sure to look at our picks for this year's best hearing aids.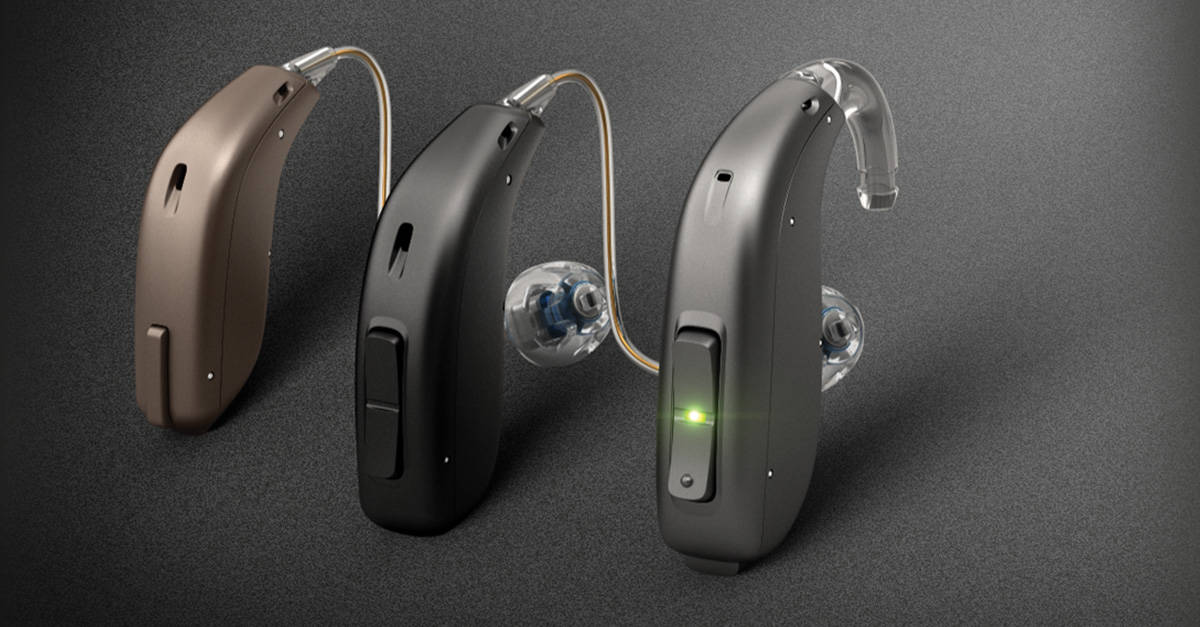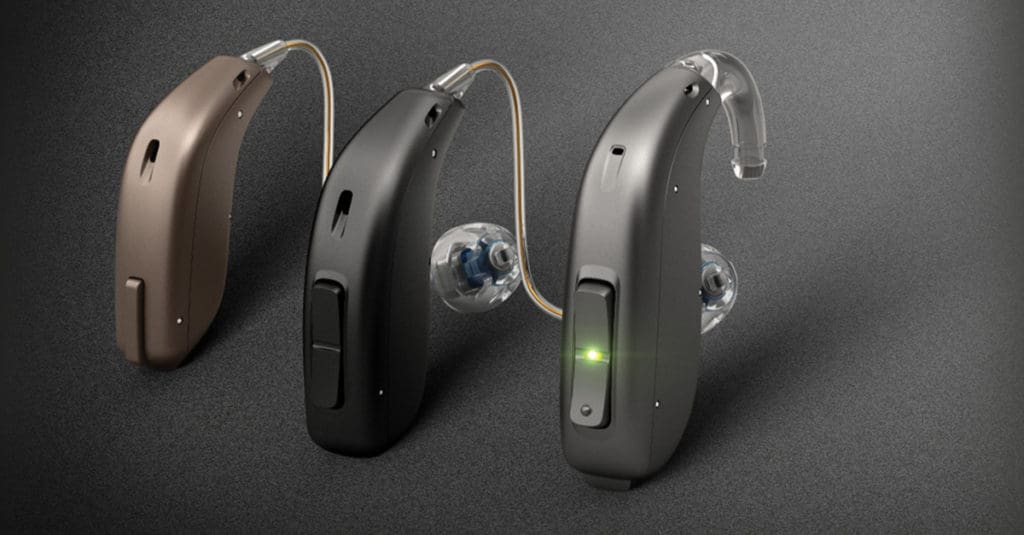 Phonak and Oticon Similarities
For decades, Phonak hearing aids and Oticon hearing aids have been two of the most popular brands. Both offer top-of-the-line devices that can help with a variety of hearing loss types. Additionally, since both of these hearing aid companies offer medical-grade devices, you'll have to visit your local hearing healthcare provider in order to get a proper hearing evaluation and device fitting.
Additionally, hearing aids from both companies have these optional features:
Compatible smartphone apps
Background noise reduction
Directional microphones
Speech recognition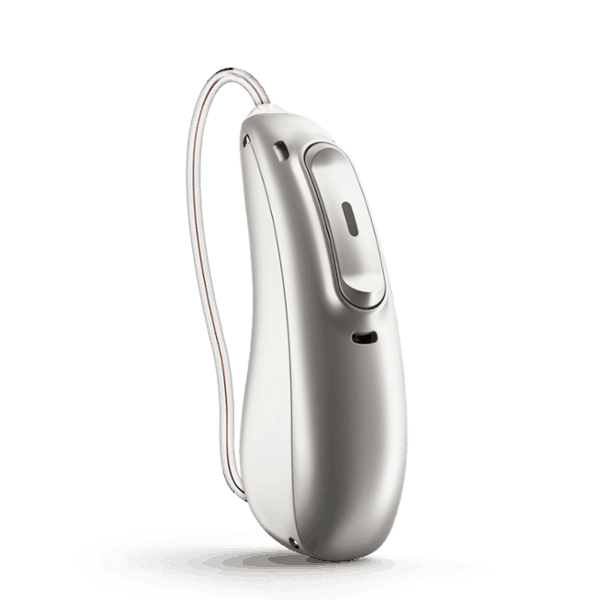 Key Features
In terms of features, Phonak and Oticon are fairly competitive. For instance, Oticon was the first hearing aid company to offer devices that could connect to the internet via IFTTT, a web-based network that lets users create automated tasks. For example, if you have smart devices, your hearing aids can be triggered to activate a certain sound setting when you enter your home. Oticon users can also stream the sound from their televisions directly to their hearing aids.
Phonak utilizes Marvel technology, which produces crystal-clear sound and also allows users to stream sound from smart devices. Though users cannot use the system to control home functions such as dimming the lights or turning on the television, it does enable them to recharge aids and provides access to the Phonak app.
Though both companies offer devices that boast 360-degree hearing against background noise, in our experience, Oticon's technology is slightly more advanced than that of Phonak's. Oticon's Opn S hearing aid features OpenSound Navigator, which provides the best speech-in-noise results of any other hearing aid on the market today. The technology in this small device scans the environment 100 times per second and eliminates the noise between words. This process provides users with a crystal-clear understanding of whatever it is he or she wishes to hear. Moreover, the Opn S processor is quick, allowing the user to rapidly understand and converse at a normal rate of conversation.
With that said, the Oticon More is slightly larger than previous models, making it somewhat difficult to wear with eyeglasses. Additionally, this model is only compatible with iPhones. Android users will want to look elsewhere.
Equipment
As a company that strives to provide a variety of hearing aids to suit a variety of individual needs and lifestyles, Phonak's collection includes devices that come in a variety of shapes and sizes. One of its most popular options can be worn in the ear and is virtually invisible. The titanium model, which is half the thickness of existing hearing aid shells, is another favorite of ours. The company also makes a model that is designed for individuals who live with single-sided hearing loss.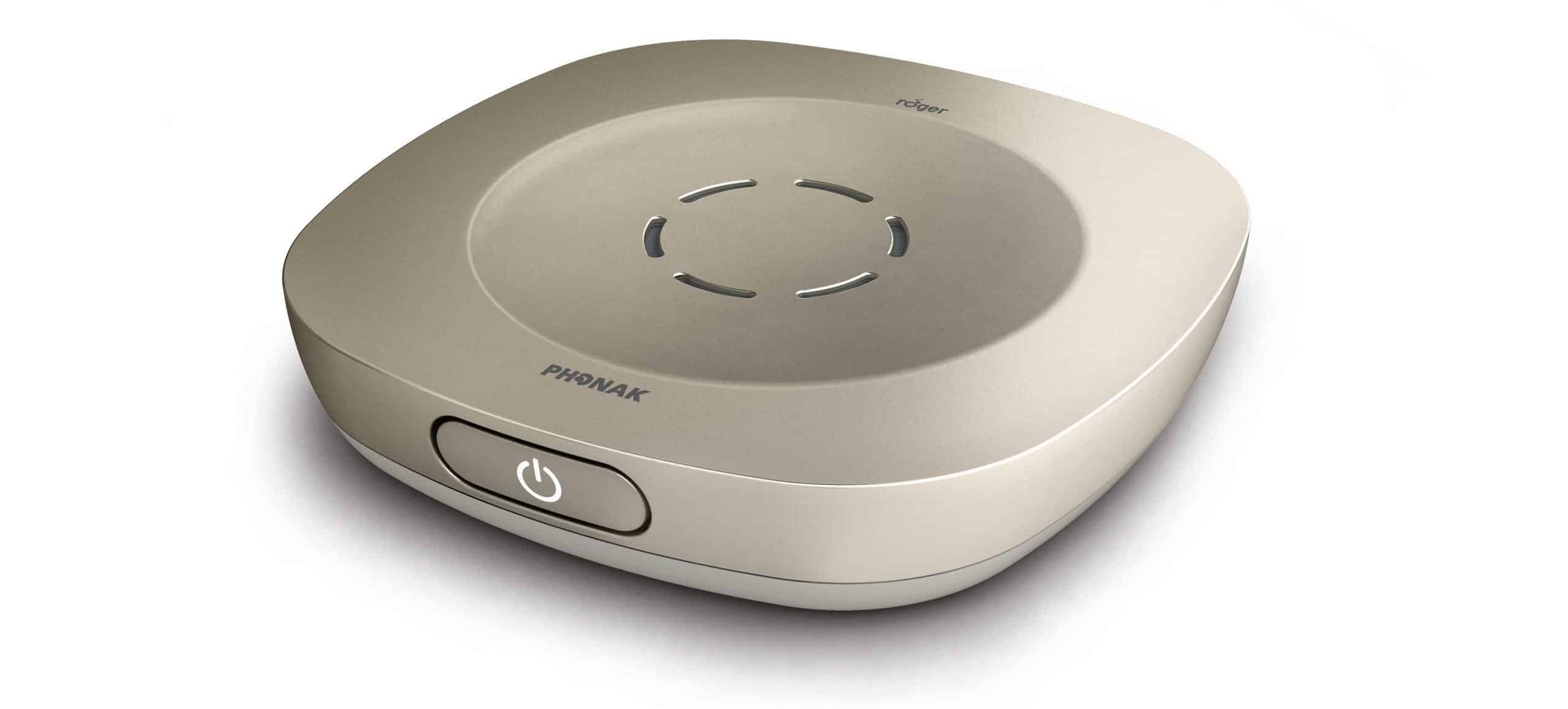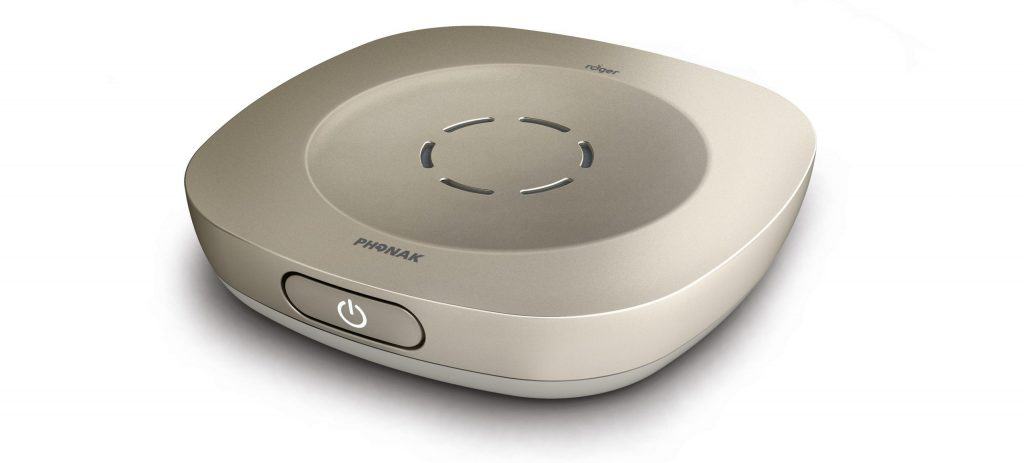 As a company focused on innovation, Oticon's solutions truly are miracle workers. The company's hearing aids provide clear, rich sound to those with even the most profound hearing loss, and they drown out a significant amount of background noise.
Customer Service
Both Phonak and Oticon offer comprehensive resources on their websites, which helpfully categorize common FAQs and concerns. Phonak comes with a support app that provides step-by-step guidance for handling, maintenance, and customization. Oticon's app does more or less the same. You can also contact either company through their dedicated customer support lines.
Costs and Pricing
The cost of each company's hearing aids varies depending on the device model a user chooses to get. Neither company advertises cost on their website, but the price range, in our experience, is $1,400 to $3804 for Phonak and $1,175 to $3,810 for Oticon. While there are certainly more affordable hearing aids out there, the prices of these two companies are pretty equivalent.

Our Pick
When it comes to choosing a hearing aid, there is no doubt in our minds that both of these brands can provide stellar solutions for those with hearing loss. With that said, the brand to place your trust in is all dependent upon your needs and lifestyle.
Phonak offers a range of products in a variety of shapes, sizes, and colors. If you do not want others to know you wear a hearing aid, this brand has you covered, as it innovated the world's first completely invisible hearing aid. Its technology is advanced, and its features are user-friendly. In terms of cost, its models are ever-so-slightly less expensive than Oticon's.
Oticon may not boast as many options as Phonak, but its technology is a bit more sophisticated. The company prides itself on giving customers the best hearing experience possible, as well as allowing them to customize their devices to suit their needs. The quality of sound alone may be enough to convince users to spend the extra money for an Oticon device.
Also, be sure to check out my other helpful guides on hearing aids: