When it comes to the best cell phone plans for seniors, there are many options––both affordable and useful. Two of the most popular providers include Consumer Cellular and AT&T.
Consumer Cellular, a provider marketed specifically to the older set, offers flexible plans and a variety of devices. AT&T, the largest cellular provider in the U.S, targets a wider range of users. With that said, their range of plans specifically for those 55+ makes them another popular choice for seniors. But which provider is right for you?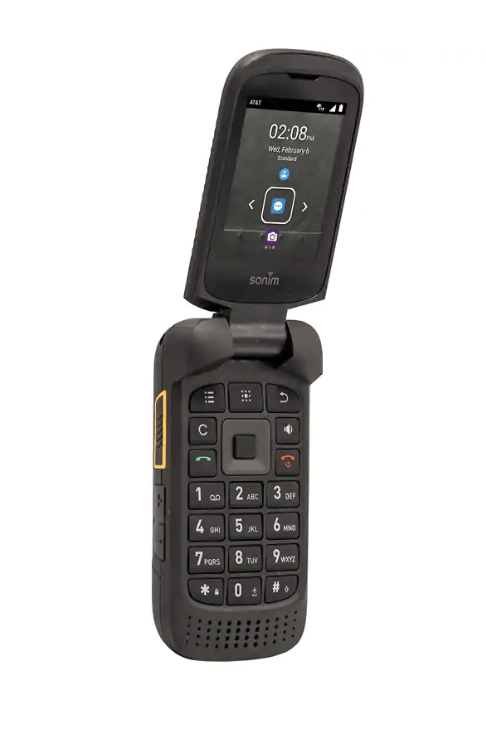 In this rundown, we'll be taking a look at each of these cellular providers––their plans, devices, and contracts––ultimately helping you decide which is your best option.
Consumer Cellular and AT&T Comparison
Consumer Cellular and AT&T Similarities
Consumer Cellular and AT&T are linked in that Consumer Cellular uses AT&T's network to service its customers. While AT&T is an actual carrier, Consumer Cellular is an independent provider that creates its own plans and packages. Both share the same network and many of the same features.
Consumer Cellular offers many of the same cell phones as AT&T. They both offer a selection of simple flip phones in addition to their data-driven smartphones. Both also offer unlimited talk, text, and data plans to their customers. AT&T's plans are more expensive, but they also provide higher data usage options. Both providers also allow you to use your existing phone with their plans, provided your phone is compatible with SIM cards.
FYI: SIM stands for Subscriber Identity Module, and a SIM card provides the means through which your phone can connect to your carrier's network.
AT&T's network is one of the fastest in the industry. Because Consumer Cellular piggybacks onto that network, it also reaps the benefits of the network's speed and reliability. AT&T's network also offers streaming video and connectivity with many cable providers which are also shared with Consumer Cellular users.
The service area shared by Consumer Cellular and AT&T is nationwide. That said, there are small patches throughout the United States were service may be spotty, but they are few and far between. Voice communication is available in both Canada and Mexico.
Consumer Cellular and AT&T Differences
Consumer Cellular is not considered a cell phone carrier; rather, its phones run off of the AT&T/T-Mobile network. Even though Consumer Cellular offers unlimited talk, text, and data plans, their primary audience is older adults who may not require all of the bells and whistles associated with technologically advanced plans. AARP is an active partner with Consumer Cellular, meaning members are eligible for discounts.
AT&T is one of the most expensive cell phone carriers in the industry. Unlike Consumer Cellular who targets individuals who may be on a fixed income, many of AT&T's plans are designed to offer the latest technological advancements in terms of 5G data speeds and the most efficient network in terms of reliability and connectivity.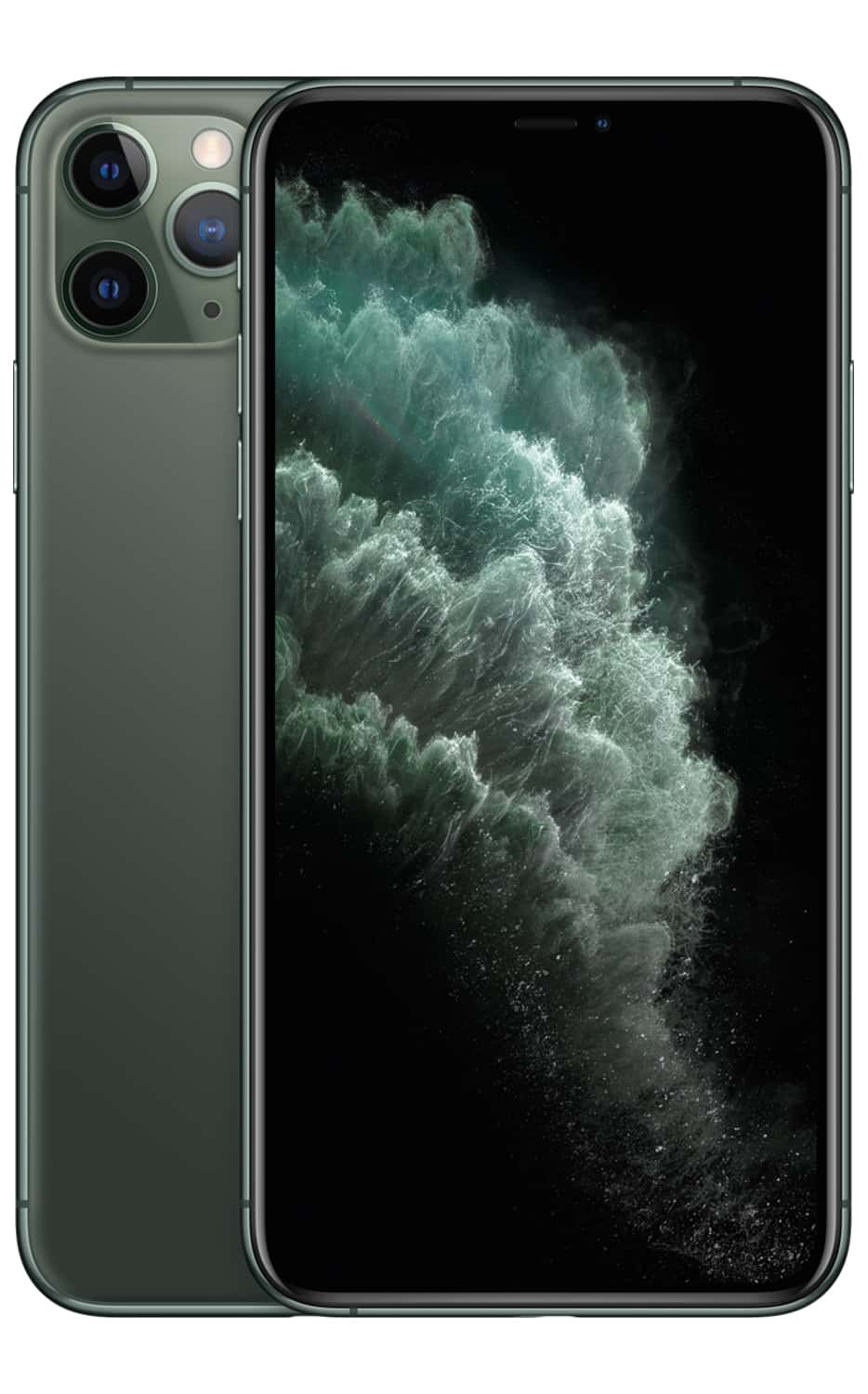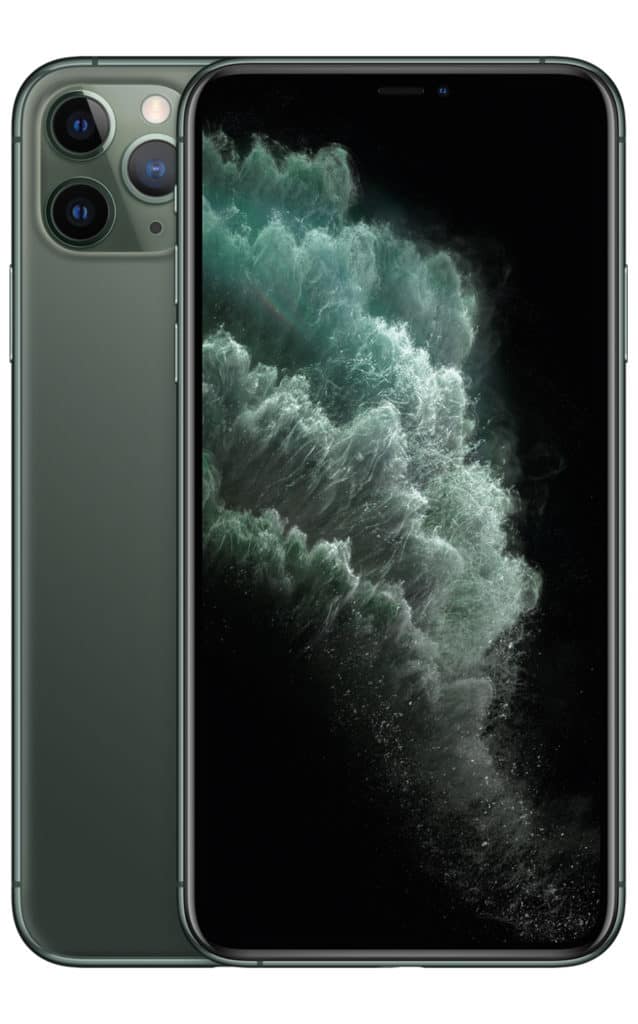 Phone Options
Consumer Cellular makes it easy to choose the phone you want. You can pay for the device upfront or pay a portion of the price and sign up for their EasyPay program that allows you to lease the device until it is paid off. The iPhone 12 can be purchased upfront for $830, or you can pay $60 and choose to pay the remainder of the balance in installments. On the lower end, you could choose an affordable cell phone like the Doro 7050, which only costs $50.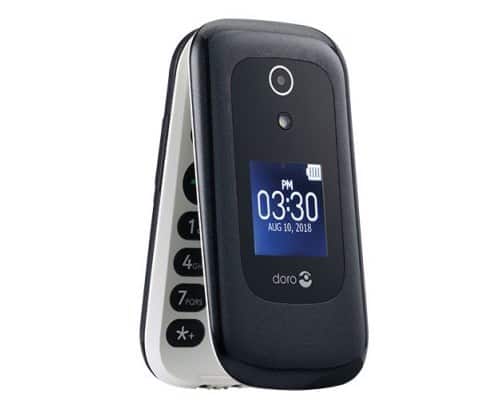 AT&T offers an extensive selection of smartphones as well as more basic phones for users who aren't interested in a data-driven phone. AT&T offers the top of the line options for each brand in the industry including iPhone, Samsung, and Motorola. AT&T offers lease agreements that allow customers to pay for their phones over a certain period of time, normally 12 or 24-month financing options. In terms of devices
Costs and Contracts
In terms of pricing, Consumer Cellular will most likely be the more affordable option, especially those only looking to make calls and send messages. For $15 per month, you can sign up for a plan with 250 talk minutes; unlimited minutes only costs $5 more. As with all Consumer Cellular plans, you can cancel at any time
AT&T's plans are a bit more costly. Their Senior Nation plan costs $29.99. This is their most basic plan, which includes 200 monthly minutes, in addition to 500 night and weekend minutes. When it comes to an unlimited plan, however, their Unlimited 55+ plan costs $60 per month. This will include unlimited talk, text, and 5G data. The only caveat is that you'll have to sign a two-year contract with this plan.
All About 5G: 5G wireless technology delivers higher speeds than the technology before it, that is, until 6G comes along!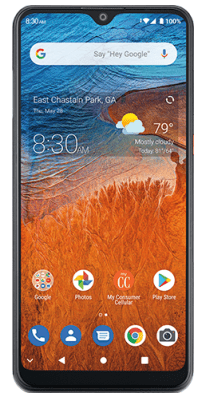 Closing Thoughts
Consumer Cellular has plans that are designed for customers who want a more basic plan with an option to add additional perks if desired. It is cost-effective and an ideal choice for seniors.
On the other hand, AT&T offers plans for individuals who require a feature-laden data plan that allows them to connect with a variety of services on a reliable network. Their offerings are much more expensive but are worth the cost if additional data connectivity is needed.