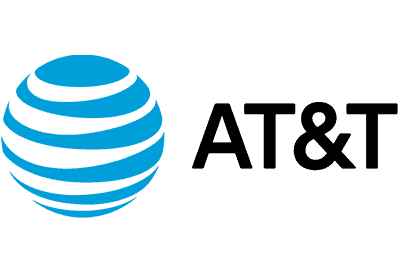 AT&T Cell Phones for Seniors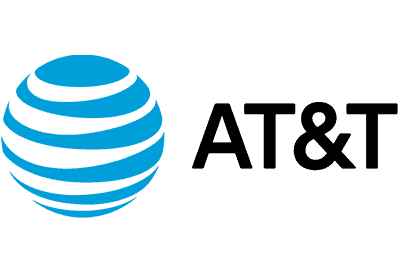 AT&T is known for being the world's largest telecommunications company and the largest provider of cell phone services. They also have the widest range of coverage and one of the fastest data speeds in North America. All these superlatives present AT&T as a company with a solid pedigree.
What really stands out for me, however, is their wide range of plans that suit the needs of older adults, from the tech-savvy users to those who simply want a device for calls. AT&T is ideal for helping older adults stay connected with their loved ones, especially if they are living alone.
On this page, we'll explore how to purchase from AT&T, in addition to highlighting their offerings for older adults.
How To Shop with AT&T
More and more people are getting comfortable shopping for phones online, AT&T's website is a great place to get started in your search for a new phone or plan. Here you'll find information on their entire array of options, flip phones and smartphones to their different service plans. Several of their cellular plans are only available online.
I liked the fact that the brand's website features an intuitive interface to help users pick the wireless plan that best suits their lifestyle needs. For heavy users on data, there are unlimited plans (starting at $65 per month per line), featuring 5G access and standard-definition streaming. On the other hand, the "mobile share" plans are just right for the more price-conscious customers (starting at $50 per month per line). The latter is especially good for older adults who use phones primarily for talktime.
AT&T, like Verizon and T-Mobile, offers plans tailored to older adults; however, with AT&T, these plans cannot be purchased online. You'll need to visit the AT&T store in person and present proof of age in order to secure the offer.
Did You Know: If you prefer to chat with a customer care agent at the store, it's quite easy to make a store appointment via the brand website. This way, you won't have to wait in line for your turn. Alternatively, you can live chat with the customer care reps online.
Once the purchase is made, you may find detailed instructions on the website's support page to help activate plans and unlock the phones. Alternately, the company has a toll-free number for wireless support.
The Best AT&T Plans for Your Needs
According to research, only 20% of those above the age of 60 access the internet via their mobile phones. The rest of users will likely want a pared-down plan without any fancy apps or data, just voice and texts, which AT&T offers for $29.99 per month per line. In recent times, however, I have noticed that more older adults are choosing to use social media to share family pictures, read the news, and stay more actively connected with their loved ones. For these users, the more data, the better. With both of these users in mind, here are some of the best plans from AT&T.
AT&T Plans for Older Adults
Plan
Monthly Price (per line)
Scam and Fraud Blocking
Unlimited Talk, Text and Data
5G Access
Streaming Quality
Additional Features
Best Suited To
AT&T Senior Nation Plan
$29.99

No

No

No

N/A
200 anytime minutes

500 night and weekend minutes

Unlimited AT&T mobile-to-mobile

Two-year contract commitment

Compatible with basic phones only

Adults who are 65 or older

Ideal for users who do not care for data, and only want the talk-time

AT&T Unlimited 55 & Over
$30

Yes

Yes

Yes

Standard Definition
Compatible with smartphones and basic phones – not tablets
For adults who are 55 or older

Must be a resident of Florida

Heavy data users

AT&T Unlimited Starter
$45 – $75

Yes

Yes

Yes

Standard Definition
Compatible with smartphones and basic phones

Free subscription to HBO Max™

30GB hotspot data per line

More lines you need, greater the discount

Older adults who are comfortable watching online videos, video-chatting and the like, and also want to share data with loved ones
AT&T Mobile Share Plus 9GB
$45 – $70

No

No

No

Standard Definition
Unlimited talk, text & 9GB data

Rollover data

Mobile hotspot

No annual contract, no credit check

Older adults who are comfortable with limited data and would like to share the data with partner or caregiver
As you can see, only one of these plans has been curated for the more "traditional" needs of older adults. The remaining three are data-heavy plans for those who would want to browse social media, shoot emails and stream videos. There is also AT&T Lifeline, a federal program that is perfect for older adults who have a fixed income or are dependent on government programs. Qualifying households get at a minimum of $7.25 per month discount on their phone bill, which can add up to significant savings over the course of a year.
Savings Tip: AT&T offers 10% discounts to AARP members and approximately 25% discount on unlimited plans for veterans. An additional $20 discount is applicable on choosing AutoPay and paperless billing.
AT&T Devices
AT&T retails almost every kind of phone there is, from the latest from Apple and Samsung to basic flip phones. Many of the devices can either be bought for a one-time-fee or via an installment plan, where the associated cost is added to your monthly cellular bill and is typically paid off within 30 months. Users may subscribe to AT&T wireless service by buying a new phone or exchanging the old phone for a discount on a newer model.
Here's a selection of AT&T's cell phones that are perfectly geared towards the needs of older adults:
SONIM XP5s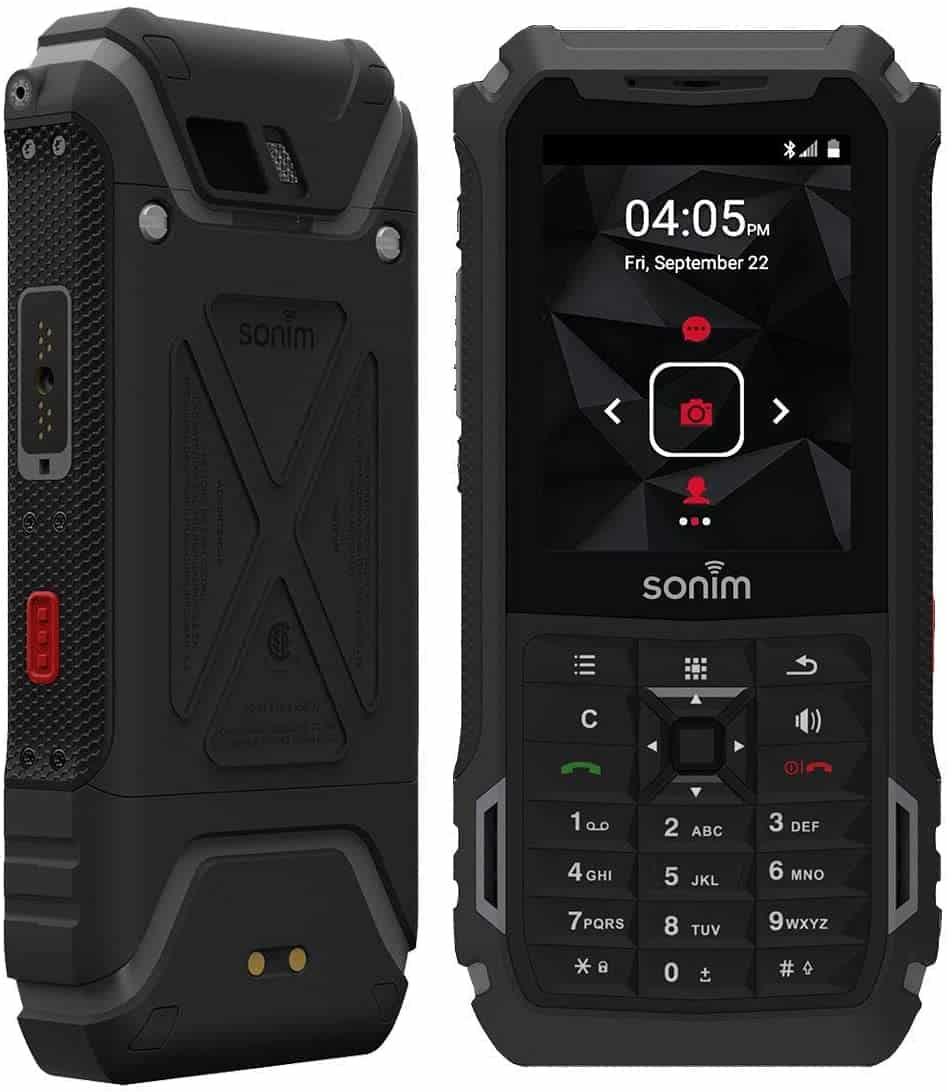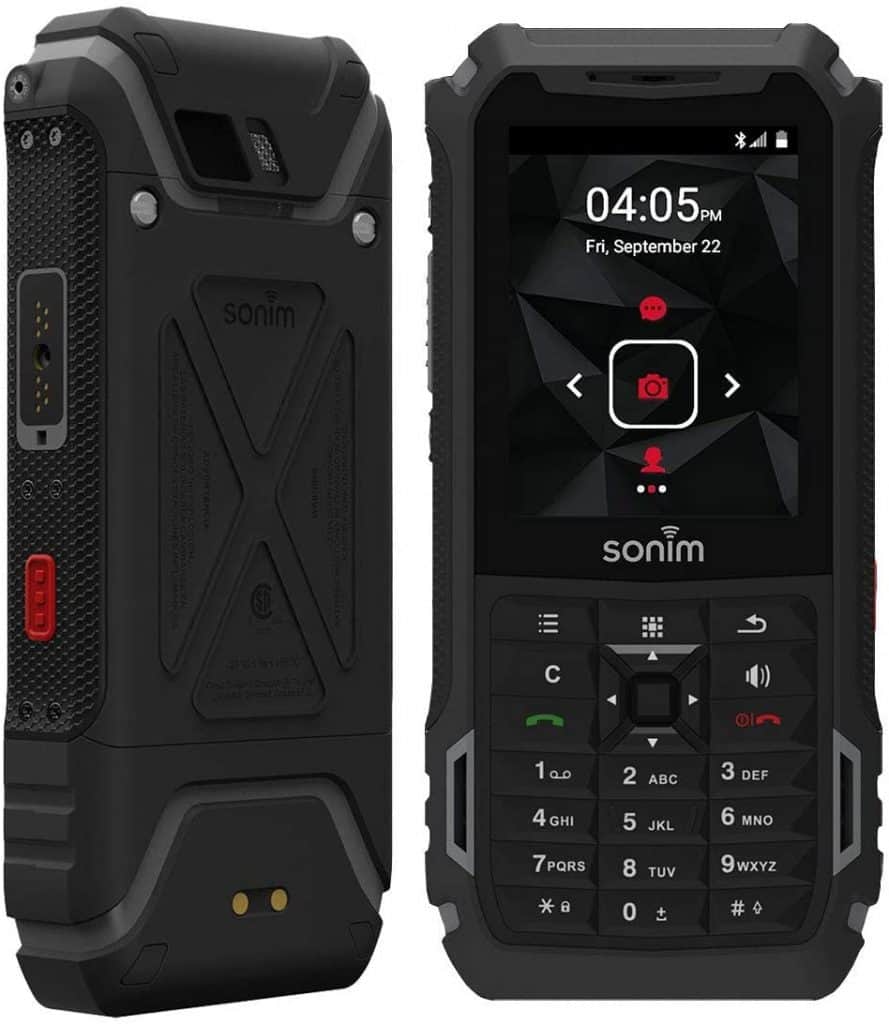 The average American is said to drop their phone at least four times a week. Fortunately, the SONIM XP5s is drop-proof, in addition to having oversized buttons and keys. Retailing at $339.99, it has AT&T's Enhanced Push-to-Talk (EPTT) capabilities that makes for more simplified calling. This rugged phone is perfect for older users who use their device primarily for making calls and texting, and it can be used with AT&T's Senior Nation Plan.
Cingular Flip IV

At $62.99, this device is ideal for the older adult's everyday communication needs. What's more, users can watch YouTube, get directions from Google Maps, and execute tasks via voice commands using the phone's integrated Google Assistant. The AT&T Cingular Flip IV's large keypad and navigation keys also make it really easy to operate, even for those struggling with arthritis and vision impairment. What's more, it is completely hearing aid compatible, which is great for 50% of those older than 75 who have difficulty in hearing.
iPhone XS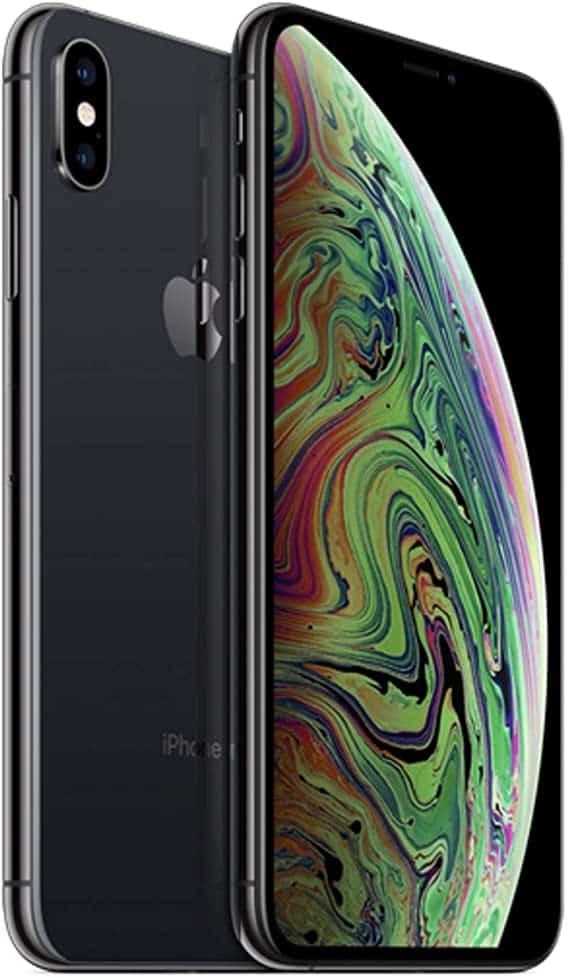 Too good a deal to miss out on, AT&T currently offers the iPhone XS (64GB) at just $1 per month (payable across 30 months) when purchased with a qualifying plan. This dust and water-resistant phone can be used safely by older persons, in the bathroom, by the pool or even during walks. Its OLED multi-touch HDR display is great for tech-savvy users who wish to stream videos in its full glory.
Additionally, thanks to its fast charge feature, users don't have to constantly worry about their device running out of power. All of these advanced features might seem intimidating, especially for those uninitiated to the world of smartphones, but my favorite thing about the iPhone XS is how intuitive its controls are. Learning the ins and outs of this device is a breeze.
Note: If the older user is comfortable with their existing device, they can switch to AT&T's wireless service on the same phone and get a $250 reward card and a waiver on the activation fee.
AT&T Benefits for Seniors
Here are some other benefits of an AT&T plan for seniors.
Mobile Security and Call Protect app: This free app helps users avoid spam and fraud calls. It also enables safe browsing, identity monitoring, and more. It's available with the AT&T Unlimited 55 & Over plan, amongst others.
Mobile Protection: At just $15 per month, AT&T offers same-day device replacement and setup for lost, stolen, and broken phones. There is a cheaper mobile insurance option ($8 per month) without the same day replacement feature, and a more expensive one ($40 per month) that covers up to 4 devices. I would really recommend going for the mid-range plan for greater value and peace of mind.
HBO Max™: Available on select premium wireless plans is free access to the HBO Max entertainment channel. Especially if you go for one of the higher-priced plans, this is a great way to take advantage of your video streaming capabilities.
AT&T Recap
When it comes to finding cellular solutions that are suited to older adults in North America, AT&T really takes the cake. Granted, AT&T's plans are a bit on the pricier end of the spectrum, especially compared to Consumer Cellular whose basic plans start at just $15 per month. Still, AT&T's plans targeted at older folks are still about $10 cheaper than that of most competitors.
AT&T's speed, coverage area, and reliability more than make up for this premium. I will admit though that it was a little disappointing that a mobile emergency response device that AT&T had launched in 2013, called EverThere, was conspicuously absent from the list of devices being sold on the website. So if you're looking for a phone with medical alert capabilities, I'd recommend checking out the Jitterbug Smart2 from GreatCall.
On the flip side, it's quite refreshing to note that AT&T is one of the only players to still offer 'no-frills' call-only cell phone plans; for older adults who do not wish to use expensive (and sometimes frustrating to use) smartphones.