Both Tracfone and Lively offer senior-friendly cell phones and plans to suit every budget. Especially during times of physical isolation, these companies help you stay socially connected with friends and loved ones via video or voice calls.
But which provider offers the best bang for your buck. More importantly, which of them is the right one for you? Let's dive in.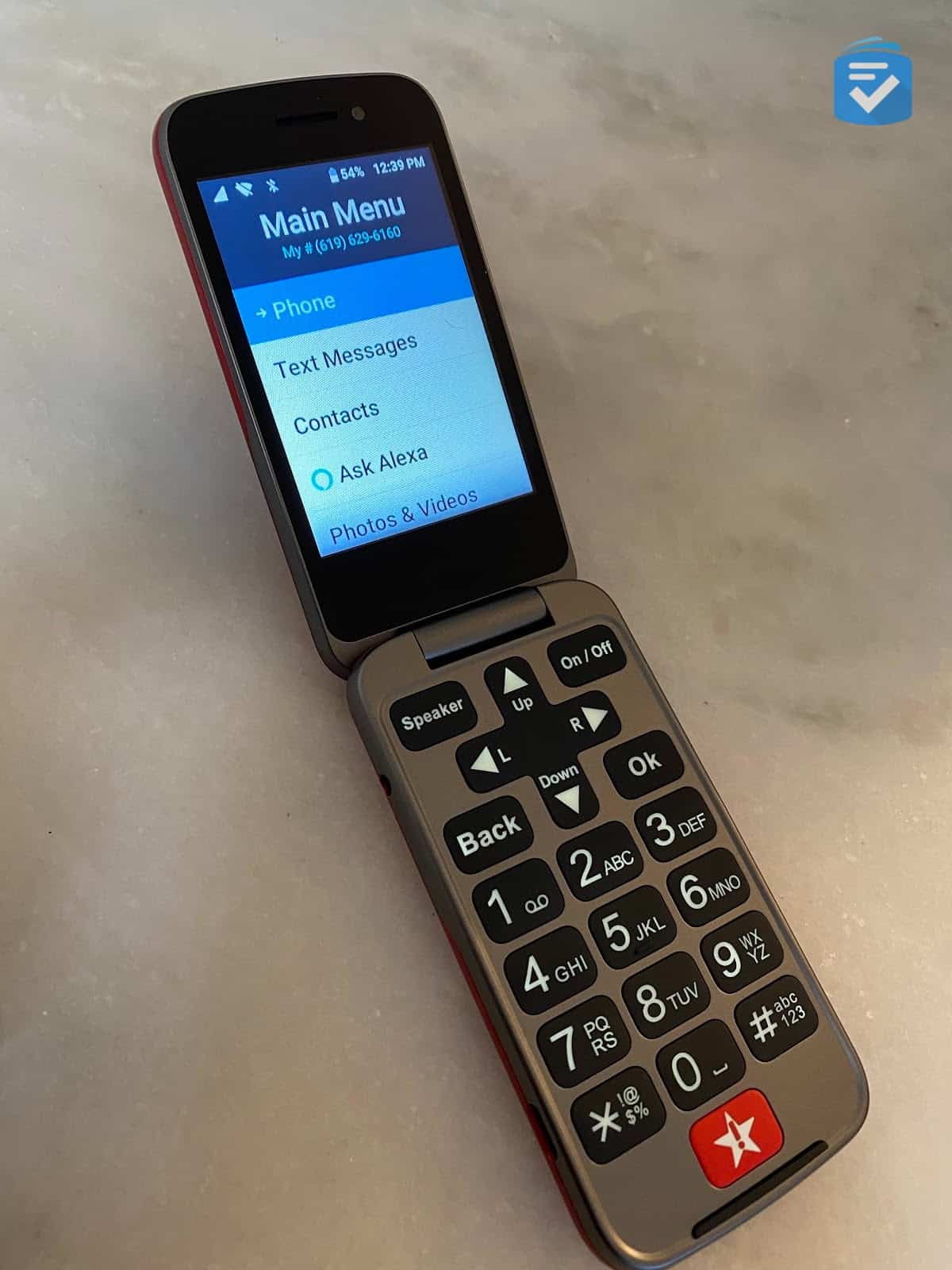 Tracfone and Lively Similarities
Whether you are a fan of apps and advanced phone features, or you prefer the simplicity of feature phones, Tracfone and Lively have your back. Some popular flip phones sold by Tracfone are Alcatel My Flip 2 and LG Classic Flip, while the stylish Jitterbug Flip2 can be bought from Lively. iPhone 7 (Tracfone) and Jitterbug Smart3 (Lively) are also perfect for those who want to access the internet on-the-go. Devices from both brands are hearing aid compatible, making them ideal for 50 percent of Americans (above the age of 75) who have difficulty hearing.
Both providers also offer unbeatable nationwide coverage, piggybacking on reliable third-party networks. If you are a Tracfone user, you will be serviced by the likes of U.S Cellular, T-Mobile, and AT&T; whereas with Lively you stay connected via the Verizon network.
Tracfone and Lively Differences
Are you in the market for prepaid plans without long-term contracts? Tracfone allows you to purchase the minutes and data that you need (instead of subscribing to long-term plans), thereby freeing you from fixed and constrictive monthly fees. Whenever you run out of credit, you only need to buy the mobile top-up of your choice. But, if you are looking for a contract-free, monthly option, then check out Lively.
FYI: Tracfone allows unlimited carryover of your unused data, texts, and minutes. So, you get to use every unit of cellular service that you pay for, without any wastage.
All of Lively's devices are specifically designed for older adults, and they even feature medical alert devices. On the other hand, Tracfone sells a wide range of devices but no medical alert systems. While Lively and Tracfone are both dedicated to meeting the cellular needs of seniors, here is how they differ in their offerings:
Tracfone and Lively Comparison
Sells third-party smartphones and flip phones
No overage fees
Can bring your own phone
Uses T-Mobile, U.S Cellular, AT&T, and Verizon cellular networks
Has no standalone medical alert devices
No unlimited data plans
Enables unlimited month-month carry-over of data
Has prepaid plans – pay only for what you use
Retails own-brand smart devices and flip phone options
Collects overage fees by the minute, message, and MB of data
No option to bring your own phone
Harnesses Verizon's cellular network
Offers two standalone medical alert devices
Offers plans with unlimited calls, texts, and, data
Cellular Service Costs and Contracts
If you opt for Tracfone, rest assured that there won't be any contracts or service agreements to deal with. This means you pay as you go, buying minutes for periods that span 30 days to a year. Prices for the basic phone card (only airtime) starts at $9.99. And the rates will only increase as you add-on features like a global calling card and extra minutes and data.
In comparison, the cost of Lively's phone plans range from $17.48 to $54.99 per month. These services come bundled with the device. Once you zero-in on the device, you may also subscribe to Lively's monitoring center ($19.99 to $39.99 per month) that will send help in the event of an emergency. Here too, you don't need to worry about signing long-term contracts.
Bring Your Own Phone: Want to avoid the hassle of buying a new phone? Tracfone lets you bring your own device when signing up for the provider's cellular plans.
Tracfone Devices
To secure discounts of up to $115 on some of the best senior-friendly devices in the market, ensure you buy a device directly from Tracfone. The only catch is that to avail these savings you need to purchase these devices along with one of Tracfone's service plan cards. Read on for some of my top picks from the range of smart and feature phones retailed by Tracfone:
iPhone 7 Black 32GB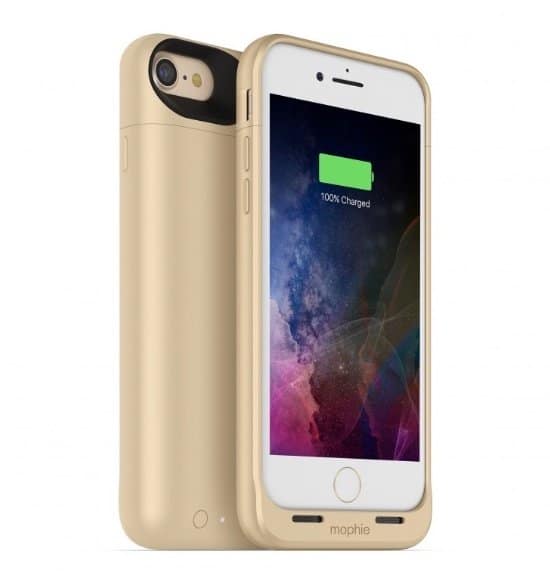 iPhone 7 is a device that is sure to keep you engaged for hours on end thanks to its long battery life. You can take videos of your grandkids or watch the latest telenovelas back-to-back on its 4.7" HD display. Being water and dust-proof, the durable iPhone 7 can travel with you wherever you go. It features a 32GB memory and can be purchased from Tracfone at just $159.99.
Note: Choose the auto-refill option with Tracfone plans to shave 10 percent on your plan every month.
Alcatel My Flip 2 (A406DL)
If you prefer your mobile devices to be simple and reliable, then choose the Alcatel My Flip 2, priced at $19.99. It offers fast 4G LTE speeds and Wi-fi connectivity so that you can surf the web and check your work emails with ease. Apart from being hearing aid compatible, the device also allows you to execute actions via voice commands – ideal for those who have poor vision.
LG CLASSIC Flip (L125DL)
Here is a basic flip phone with an SOS button that, when activated, will connect you to a preset emergency contact. This functionality can prove to be an extremely useful safety feature, especially in cases when you are living separately from caregivers or loved ones. Thanks to its large keypad, you can also be assured of quick dialing and navigation. You may purchase the LG Classic Flip for just $29.99 from the Tracfone website.
Lively Devices
Lively's range of devices is built keeping in mind the health (mental and physical), convenience, and security of older adults. So you may count on these devices to reliably offer communication, safety, and entertainment options at all times. Lively even has an online learning center full of videos and tutorials to make it easy for you to get the hang of using their devices. Here is a look at the brand's smartphone, feature phone, and wearable medical alert device:
Jitterbug Flip2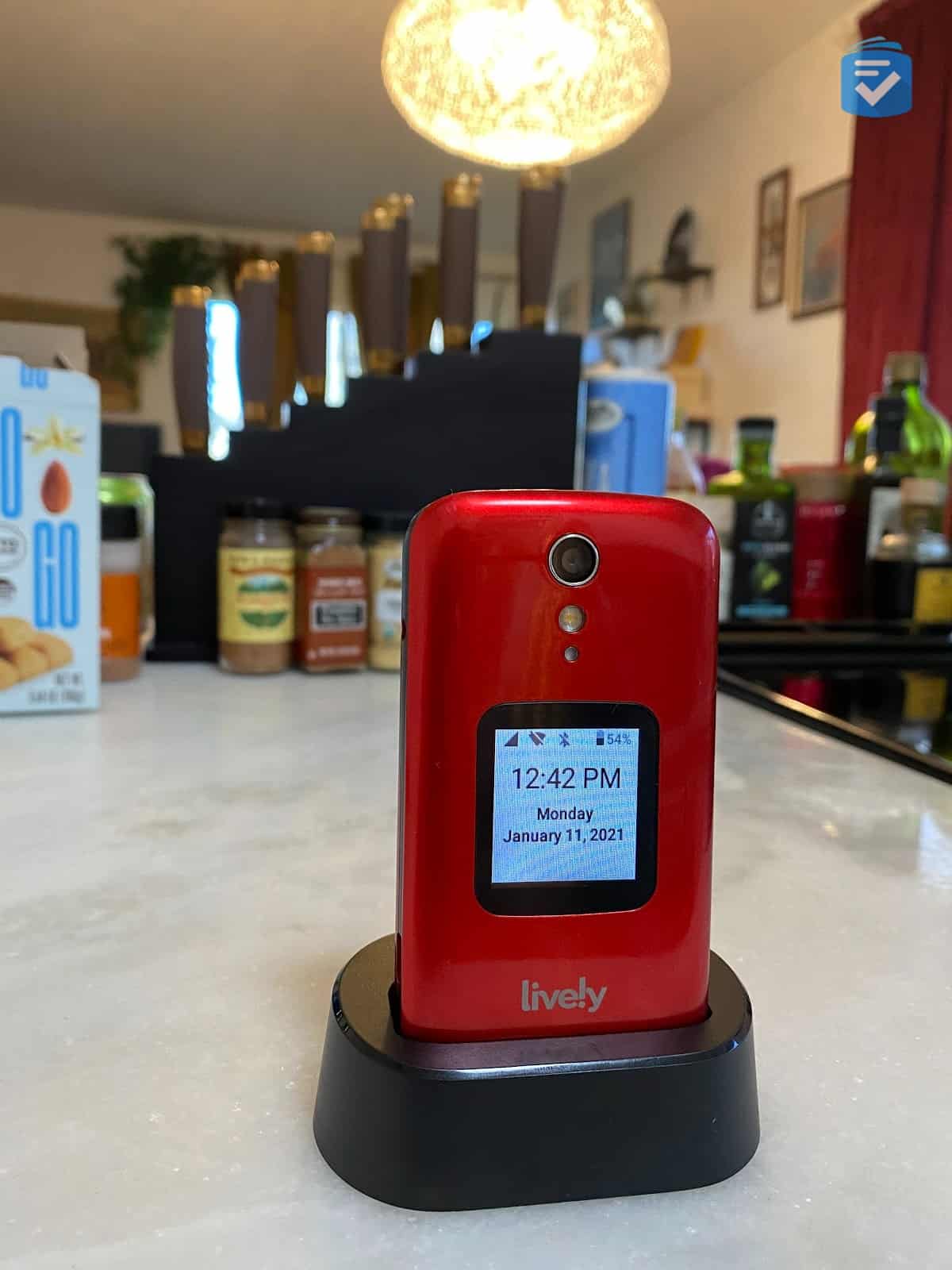 You don't need to struggle to read minute font sizes or deal with difficult-to-navigate keypads anymore, thanks to Jitterbug Flip2 large screen and buttons, and backlit keypad. Priced at an affordable $74.99, the device allows you to make calls and dictate messages via voice commands to the in-built Alexa app.
Jitterbug Smart3
Choose the Jitterbug Smart3 for its 5Star Urgent Response button that offers quick access to emergency responders or help from loved ones. The smartphone, with a large 5.5″ screen and list-based menu, is quite ergonomic. Available for $112.49 on Lively's website, the device is a joy to use and even has a front-facing camera for those frequent video calls with your loved ones.
Lively Mobile Plus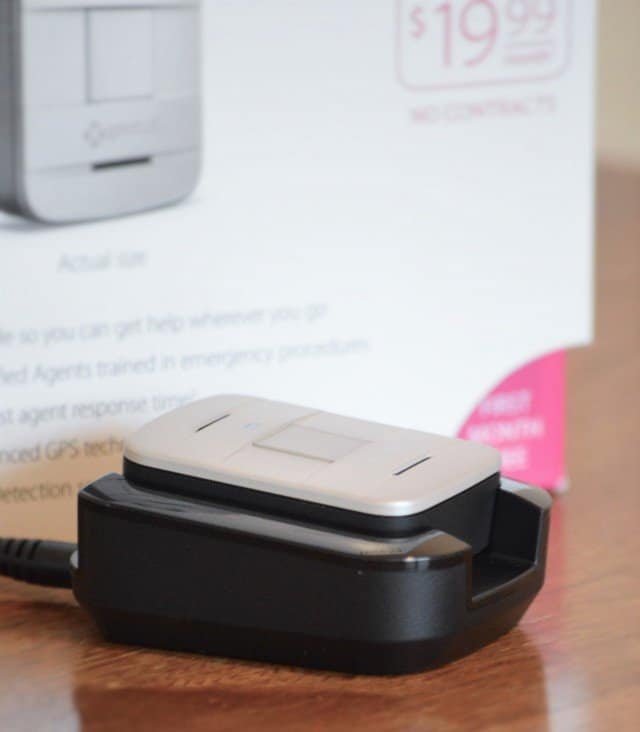 Always felt the need for a portable medical alert device that will stay connected even when you travel? If yes, then get yourself the Lively Mobile Plus for a one-time cost of $49.99. In the event of an emergency, you only need to press the device's SOS button to be connected to Lively's monitoring center agents. This call center service (along with fall-detection, a health app, and emergency access to healthcare providers) can be availed at an extra cost of $39.99 per month.
Warranties and Return Policies
Both Tracfone and Lively come with a 1-year warranty that covers damages and defects. This means, if you face any issues with the device just send it back to the company and they will repair or replace it free of charge. Within 30 days from the date of purchase, you are also free to return the Tracfone or Lively device in working condition. In such a situation, Lively will offer a complete refund, minus the restocking fee. On the other hand, Tracfone will only deduct the reverse shipping cost.
Tracfone vs Lively Medical Alert Features
When stuck in an emergency, you may not be able to dial the right number for help. This is where Lively's devices with medical alert features can be really handy. Jitterbug Smart3 and Jitterbug Flip2 have SOS buttons that allow you to connect to a monitoring center or send alerts to your loved ones.
While Lively offers several standalone medical alert devices with fall detection, Tracfone doesn't sell any medical alert devices. With that said, they do offer feature phones like LG CLASSIC Flip that have SOS buttons.
AARP Benefits: Currently, if you are an AARP member, you can obtain a 60 percent discount on select Health & Safety Packages offered by Lively.
Closing Thoughts
If you have chosen to independently age at home, then it would be prudent to use the dependable and simple phone experience that Lively offers. Apart from being a loneliness-buster, it's range of mobiles, medical alert systems (and monitoring centres) will ensure that your loved ones are alerted in case of emergencies. On the other hand, for a wider range of options, check out TracFone. Whether you prefer cutting-edge tech or the more basic models, they will have a device to suit your budget and needs. And best of all, Tracfone offers inexpensive, no-frills prepaid phone cards (with an unlimited carryover of data, minutes, and texts) that allow you to switch plans whenever you please.
Frequently Asked Questions
Here are answers to some of the questions I commonly get asked about Lively and Tracfone:
What products do Lively and Tracfone sell?
Lively has a limited but reliable set of 'own-brand' options such as Jitterbug Smart3, Lively Mobile Plus, Lively Wearable2, and Jitterbug Flip2. Meanwhile, Tracfone has a bigger selection of mobile devices from third-party brands such as Apple, Beats, Samsung, and Motorola.
How much do Tracfone's and Lively's devices cost?
With Lively, the upfront device cost is $99.99 for a flip phone, $149.99 for a smartphone, and $49.99 for the medical alert systems. Tracfone sells brand new and refurbished devices. Depending on your budget, you can find devices ranging from $4.99 to $399.
What will I pay monthly with Lively vs Tracfone?
Lively requires you to pay a monthly $5 to $20 for cellular service and $19.99 – $39.99 for monitoring other value-added services. On the other hand, you can choose to pay between $9.99 and $199 for Tracfone's prepaid cellular cards.
Can I return Lively and Tracfone devices?
In case you are not completely satisfied with the device you purchased, both brands allow you to return it within 30 days.'