10 Best iPhone Apps for Seniors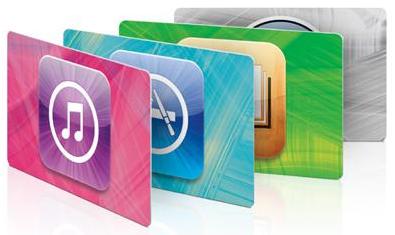 As many seniors are embracing the advantages of smartphones and tablets, I get a lot of questions regarding apps. Apps, short for applications, are a type of software you can easily download onto your iPhone. There are all types of apps—including news, games, travel, dating, finance, fitness, and more!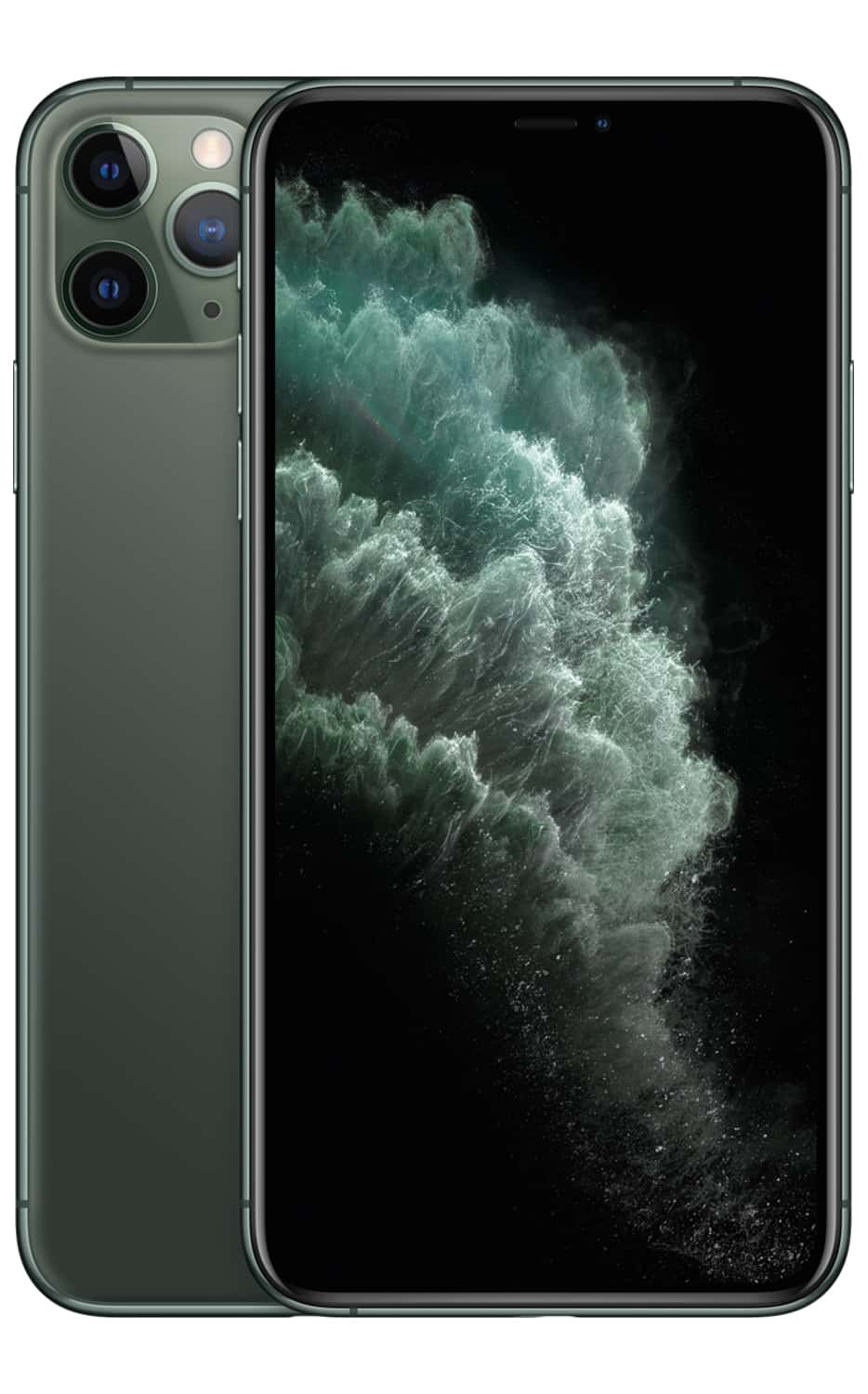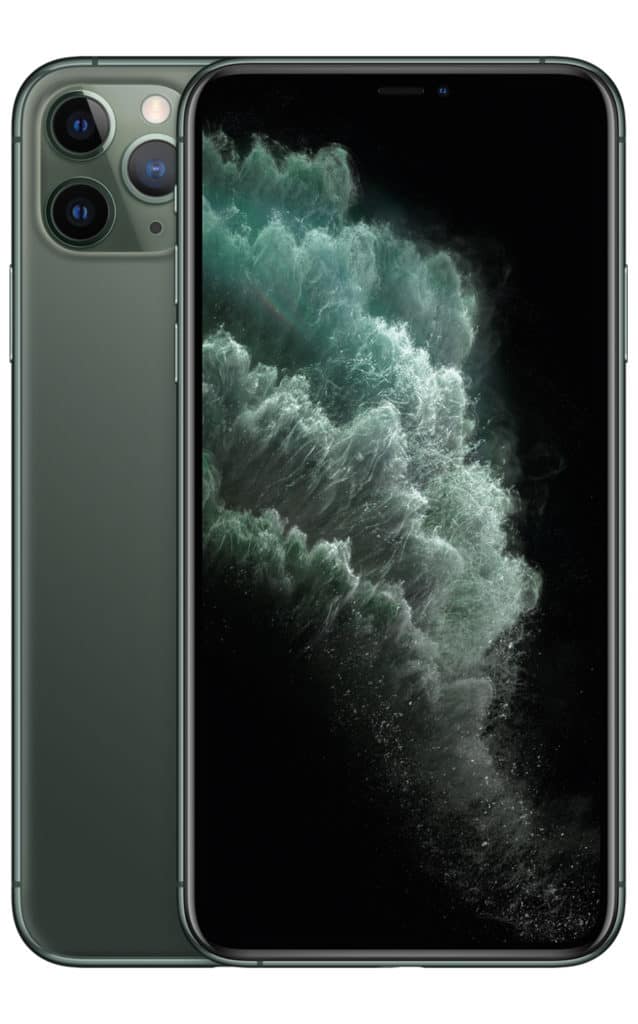 How to Install Apps
There are many ways to find and install iPhone apps. To start, click the "App Store" button on your home screen. Once you've selected an app you're interested in, you will be brought to a page with listed details on the app. You'll also be able to read reviews from other users to help you decide whether or not you'd like to download.
Click the "GET" button to begin the download process. You will be prompted to sign in to your Apple account to complete the download (or process payment if necessary).
FYI: Many of your favorite websites probably also have their own downloadable apps. Try searching the App Store with the name of a website you use often, such as Food Network or QVC.
Paying for Apps
Many apps are free, but there are also paid and freemium apps, that is, apps that you download for free and can use extra features through payment. The majority of iPhone apps are free for the initial download.
When you download an app with an upfront cost, you will need to pay as part of the download process. This requires logging into your Apple ID account and using a method of payment. You can use your credit or debit card, as well as Apple Cash and PayPal.
10 Best iPhone Apps for Seniors
At first glance, the App Store can be overwhelming. While you might enjoy trying out the thousands of different apps, we wanted to evaluate apps popular amongst seniors to find 10 essential picks for you. Our selection includes apps for health, news, entertainment, communication, and services. All of our top 10 apps are free for the initial download, though some give the option or require payment for further usage.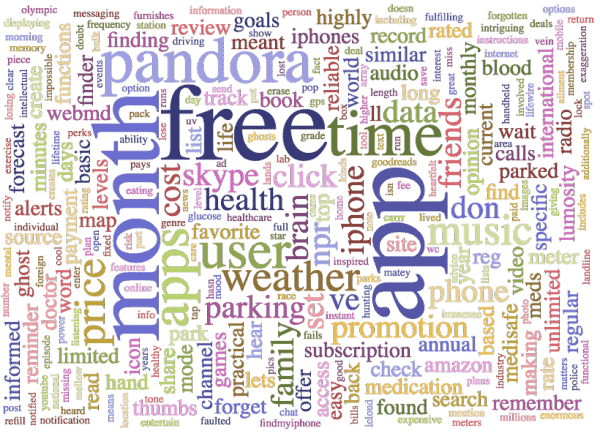 #1 TaskRabbit
Ever need help around the house but don't know exactly who to call? Whether it's putting together furniture, mounting wall art, moving, shopping, cleaning, organizing, or even painting—there's someone in your area that can provide same-day help through the TaskRabbit app.
With just a quick download, you can be connected with "taskers" in your area who are willing to provide paid service where and when you need it. You can browse through potential taskers, read their reviews, and see their job history. When I speak with seniors considering home renovations or "changing things up" around the house, I always recommend this app to find helpers for projects big and small.
Cost: Free (services paid separately)
#2 Lumosity: Games that Refine Your Brain
Studies show seniors who play digital games gain social and health benefits. Lumosity, launched in 2007, specializes in "brain training." Each specially designed game focuses on cognitive training including speed, memory, attention, flexibility, and problem-solving. You can also practice skills in language and math.
Lumosity will also let you compare your scores to other brain trainers your age, making it fun to compete with friends. You can join Lumosity and play many games for free. However, if you'd like unlimited access to all games, personalized feedback, and progress tracking, you may want to opt for a premium upgrade. Premium access subscriptions start at $3 a month.
#3 Pandora
As records, cassettes, and CDs become more and more difficult to find, many seniors are turning to digital means for their music. Pandora is one of the pioneers of intelligent music software. Choose an artist, song, or genre you like, and Pandora will select similar music for your listening enjoyment. You can give each of Pandora's song choices a "thumbs up" or "thumbs down," and the app will fine-tune its choices for you based upon your opinions.
The free version of this app requires you to listen to occasional commercials; however, this isn't too intrusive, as it's almost like listening to the regular radio. The paid version eliminates ads altogether.
#4 Skype
You may already be familiar with the iPhone's FaceTime feature, which allows you to video chat with other iPhone users. However, not everyone owns an iPhone (or a cell phone at all, for that matter). Personally, I've been using Skype for over a decade, and it's still my go-to when I want to connect to faraway loved ones.
Skype can connect with any device that has the app, including other phones, computers, and tablets. As there is no cost to use this service, Skype is a great way to keep in touch with loved ones both near and far.
#5 The Weather Channel
If you live in an area where the weather can be particularly troublesome, or if you're just fond of the outdoors, you may want to consider downloading The Weather Channel app. Using your GPS location, this app provides real-time local weather updates, doppler radar, as well as hourly and daily forecasts.
The base app features are free; however, there is the option to upgrade to a Premium Pro subscription. At $4.99/month (or $29.99/year), the subscription option removes ads and adds features such as 4x hourly forecasts, advanced radar access, and 30-Mile Lightning alerts. While the premium version would be great for those passionate about the weather, the free version worked just fine for my practical needs.
Convenient Widgets: For utility apps such as The Weather Channel, try using the iPhone "widget" feature to keep them within close reach on your home screen. To add a widget, press and hold your home screen until the apps jiggle on the screen. Click the + symbol in the upper left-hand corner of the screen, then simply select an app widget for your home screen. Now you can drag your widget around wherever you'd like on your screen, and get updates from your app without even opening it.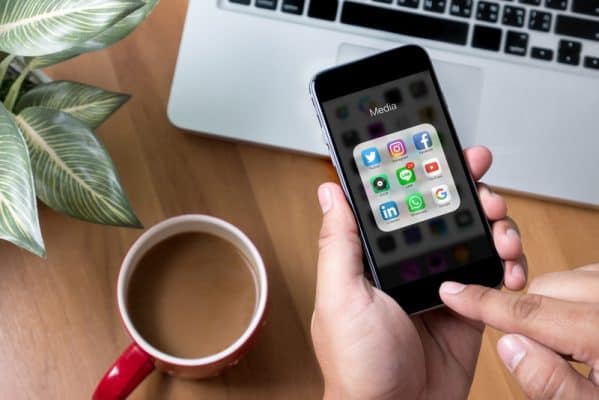 #6 WebMD
It's amazing what sort of information we can now access with just a swipe of our finger. WebMD has been an internet resource for all things human health since the '90s. WebMD offers a popular symptom checker, as well as a pill identifier, medication reminders, drug interaction checker, prescription savings, and top health news.
There's even a search engine for nearby doctors, which includes ratings and reviews. With all of the immensely helpful tools included in this free app, I highly recommend it to seniors, especially those who like to keep a close eye on their health.
FYI: Though WebMD and similar apps are full of helpful, verified information, it is important to confer with your doctor anytime you believe you or a loved one might be dealing with a serious illness or physical issue.
#7 Inkl
With media consumption at an all-time high, many seniors I talk to have found it frustrating deciding where to get their news from. Inkl is a paid subscription app that boasts clickbait-free, ad-free, personally tailored news with a clean presentation.
With categories such as "Lead Stories" and "Good News," it's easy to find the updates you want and stories that interest you without distractions. You can even add "Shortcuts"—topics that the app will auto-follow for you. For example, you can add shortcuts for "taxes," "technology," and "hockey," and Inkl will select all the daily news pertaining to those topics.
Cost: Free to download, $9.99/mo after free trial
#8 GoodRx
Prescription drugs can help us live our lives to the fullest; however, their price tags can be downright infuriating, especially for those on fixed incomes. On top of your insurance, the GoodRx app, one of my favorite prescription discount card services, offers bonus discounts and benefits at absolutely no cost to you.
Just search for your prescription drug by name. By using your location, GoodRx will show you the locations where you can score the best deal and will provide you with the coupons you need. If you often find yourself at the pharmacy, you may want to opt for the Good Rx Gold premium upgrade. At $5.99/mo for individuals and $9.99/mo for families, the extra savings you'll get on your prescriptions will far surpass the investment cost.
#9 Find My
This app is actually an iPhone utility and often comes preloaded onto the home screen. An essential for anyone juggling one or more smart devices, Find My (previously, Find My iPhone), makes it easy to locate and keep track of your iPhone and other Apple devices (such as Apple Watch or Apple Airpods). You can use the app to keep track of your devices (especially when you misplace them) and share your location with loved ones.
Cost: Free (may already be on your iPhone)
#10 Magnifying Glass with Light
It seems like there is no limit to what a smartphone can do these days. With the Magnifying Glass with Light app, you can transform your phone into up to a 5.0x magnifying glass. Simply slide the on-screen controls to adjust light and magnification so you can put fine print or details into focus. I tend to pull this app out while browsing menus in dimly lit restaurants, but it can also be used for documents, images, or even to take a closer look at a splinter on a fingertip.
There is the option to upgrade to the Pro version for a one-time payment of $1.99. This upgrade provides an image stabilizer for increased clarity and a high-contrast mode, great for reading text.
Recap
With close to 2 million apps, the Apple App Store provides limitless options for downloading. Upon launching, the App Store will display the most popular apps of the day, as well as highlight new or interesting apps for you to check out. You can also browse by category by clicking the "Apps" option at the bottom of the screen, or, simply use the search option to find exactly what you are looking for. Apps are always updating, and new apps are always coming out, so it's always worth checking out the App Store from time to time.
Frequently Asked Questions about Apps
What does it mean to "offload" an app?

You may have heard of "offloading" apps to save storage space. If there is an app you don't use often but still don't want to delete, the offload option is a great way to compromise. If you'd like to use this feature, just head to Settings > General > iPhone/iPad Storage. Click the app you'd like to offload, then select "Offload App." The app icon will still appear on your home screen but will be grayed out. To redownload the app, just click the icon, and your device will begin the download process.

Should I worry about my device storage when downloading apps?

iPhones and iPads come with a limited amount of storage. Though most apps take up a minimal amount of space, apps that save files like music, emails, or videos can hog up your storage. To check how much space your apps are taking up, go to Settings> General> [Device] Storage. Apps will be listed in descending order, with apps using the most storage space at the very top.

How do I delete apps?

Deleting apps is simple. All you need to do is hold your finger on the App icon, and select "Remove App." You can also delete apps while making changes to your home screen. Hold down anywhere on your home screen until all the apps jiggle. Click the app, select "Delete App," then "Done" in the upper right-hand corner.