When it comes to medical alert systems, no one wants to wear a clunky piece of hardware, especially women. We take a look at the most stylish and easy-to-wear medical alert devices for women.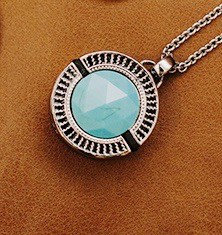 Their medical alerts for women:
Medical Guardian offers stylish and functional pendant options for the Home and Mobile Guardian medical alert systems. Choose from several colors and chain options to discreetly wear a medical alert pendant.
Why We Recommend Medical Guardian
Stylish and discreet
Great for large homes
First month of service free
Flexible monthly payment options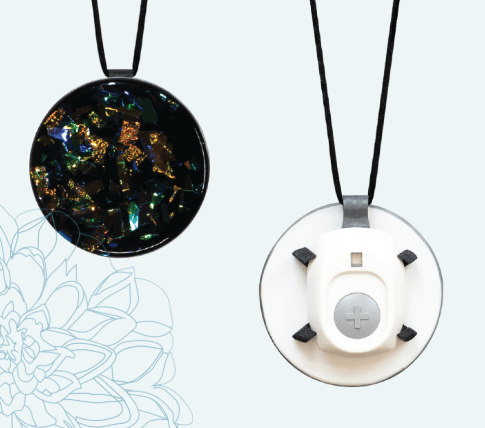 Their medical alerts for women:
Bay Alarm Medical offers Bella charms to beautify their in-home medical alert pendants. Choose from four different lightweight charms that simply snap on to the back of a pendant.
Why We Recommend Bay Alarm Medical
Unique, handcrafted and made in the U.S.A.
30-day, risk-free trial
Free monitoring for spouses
Choose from landline or cellular options